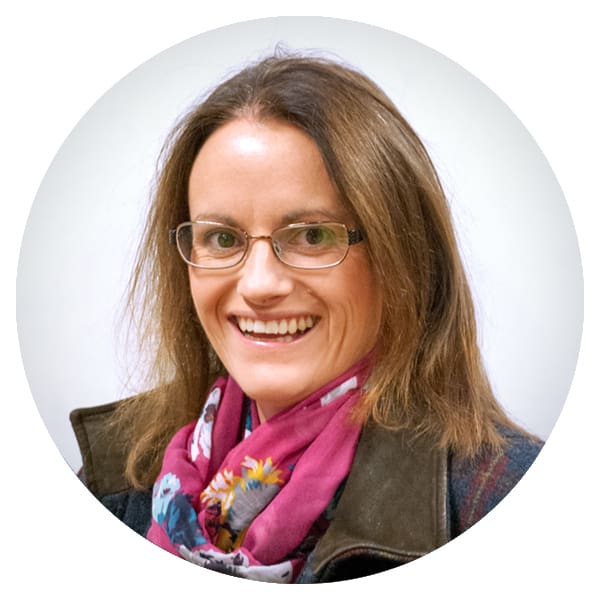 Local Authority Governor
I have 3 young children and live in Stour Provost. I am a qualified accountant and chartered tax advisor. My hobbies include swimming, running, supporting AFC Bournemouth and enjoying our lovely countryside.
I joined the Governing Body as I felt I could be a good friend to our school and I would like to make a positive contribution towards the education of our children.
I believe I have the necessary skills to offer support and guidance and to be critical when required. I feel that my financial background and knowledge will be of great assistance to key decisions in the future to benefit all the children, parents and staff.