Welcome to Hazel Class with Mrs Symonds.
In Hazel Class we are always busy in our early years/Key Stage 1 environment. We have a large outdoor  space which we use every day and are very lucky to have direct access to our forest school area. We start everyday finding out what our phonics fairies, Phoebe and Phoenix have sent us to do. The rest of
the mornings activities focus on literacy and maths. In the afternoons we take part in a wide range of activities which include PE when we use our big hall or playing field. We visit the school library every week. We have close links with our playschool who often visit us.
DOWNLOAD HAZELS CURRICULUM OVERVIEW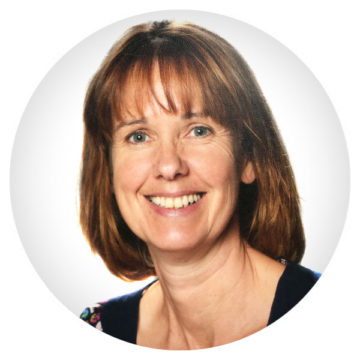 Teacher - Hazels
(Rec / Years 1/2)
Staff Governor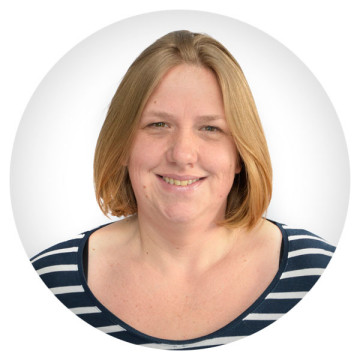 Miss Stone
TA - Hazels
(Rec / Yr3 / Yr4)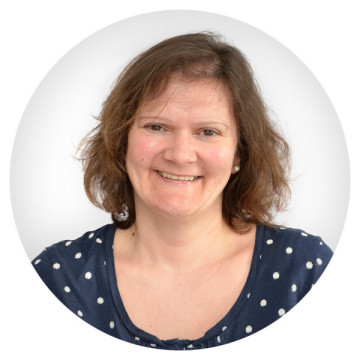 Mrs Cross
TA - Hazels
(Rec / Yr1 / Yr2)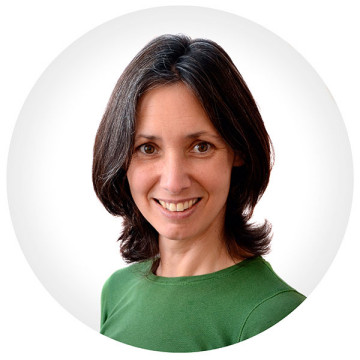 Kate Hillam
TA Hazels & Chestnuts
(Rec / Years 1/2/3/4)
PTFA Treasurer