Stars of the week
Well done to these children who have particularly shown a positive attitude to their learning.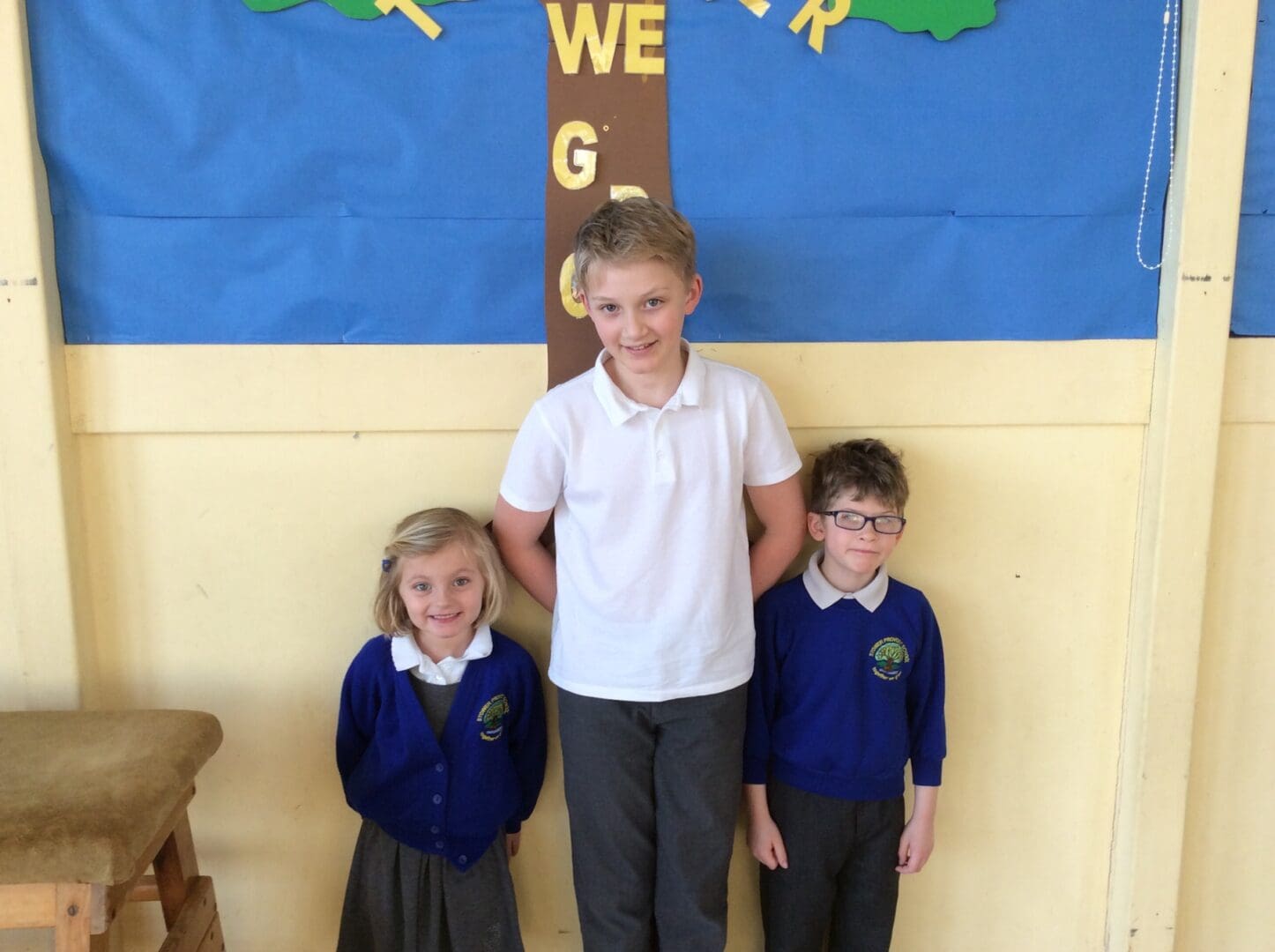 Bronze certificates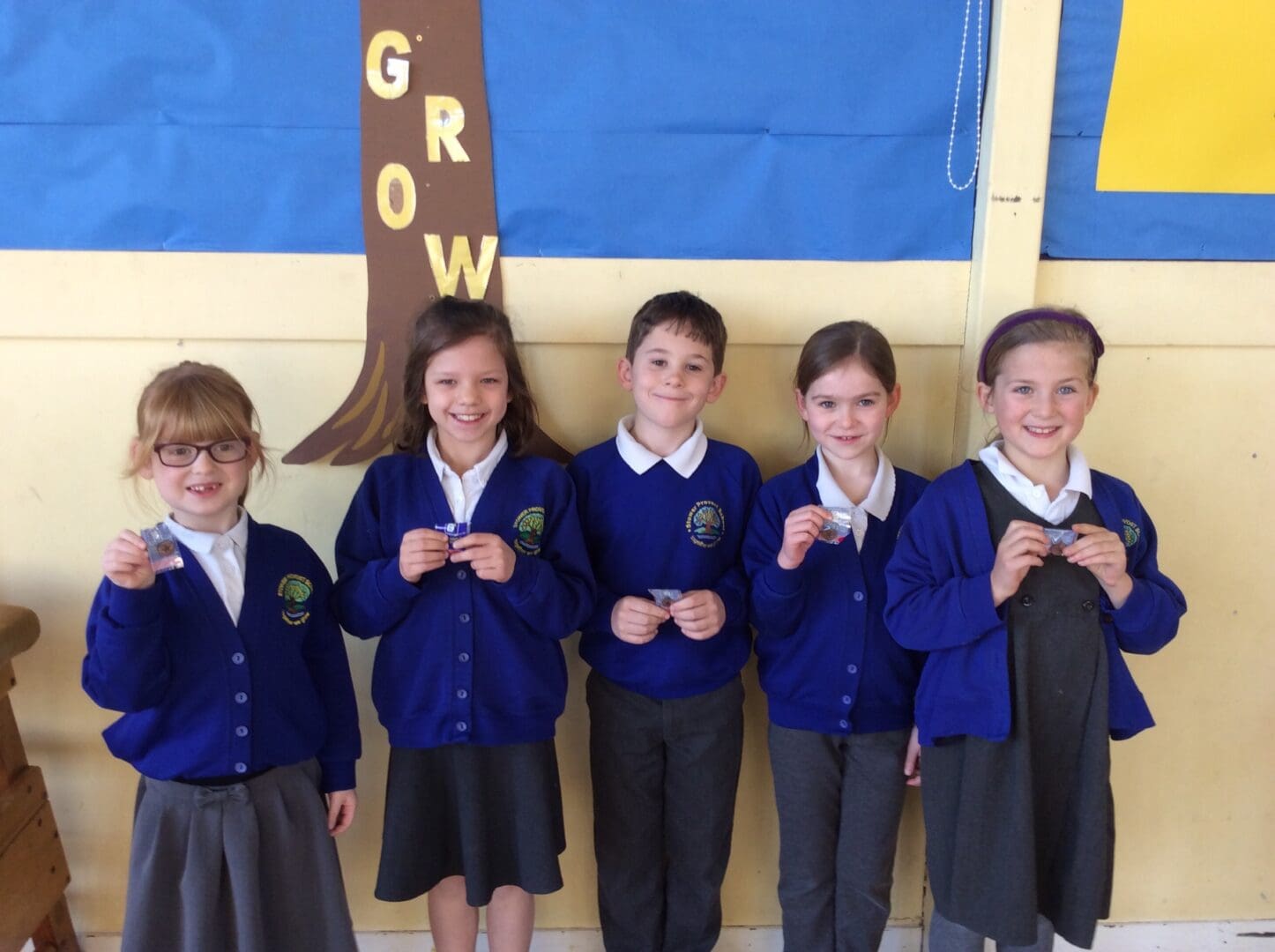 Brass instrument certificates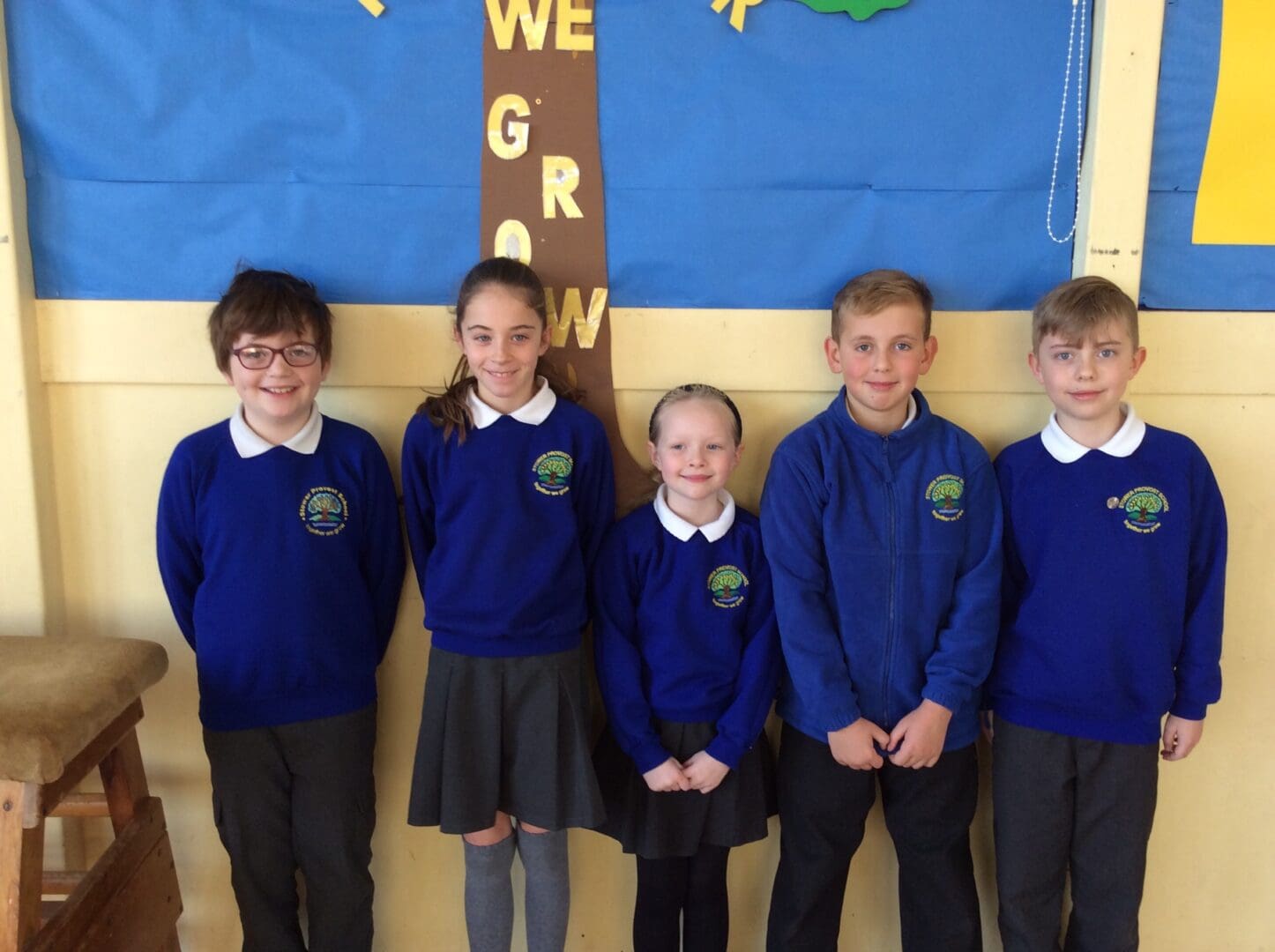 Writers of the week
Well done for working extremely hard on your writing.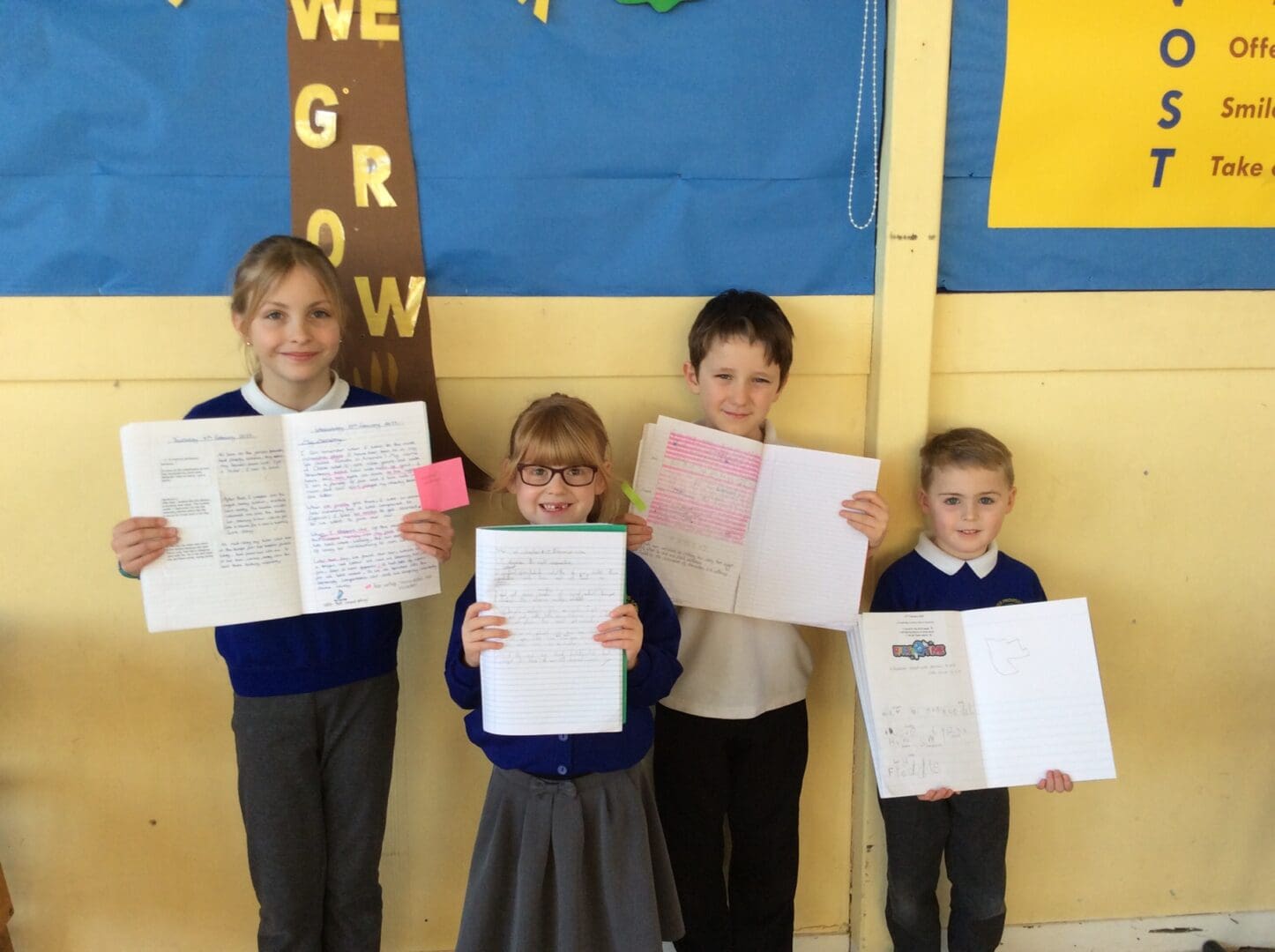 Science at St Mary's School
The children enjoyed taking part in the Science workshops and watching a show.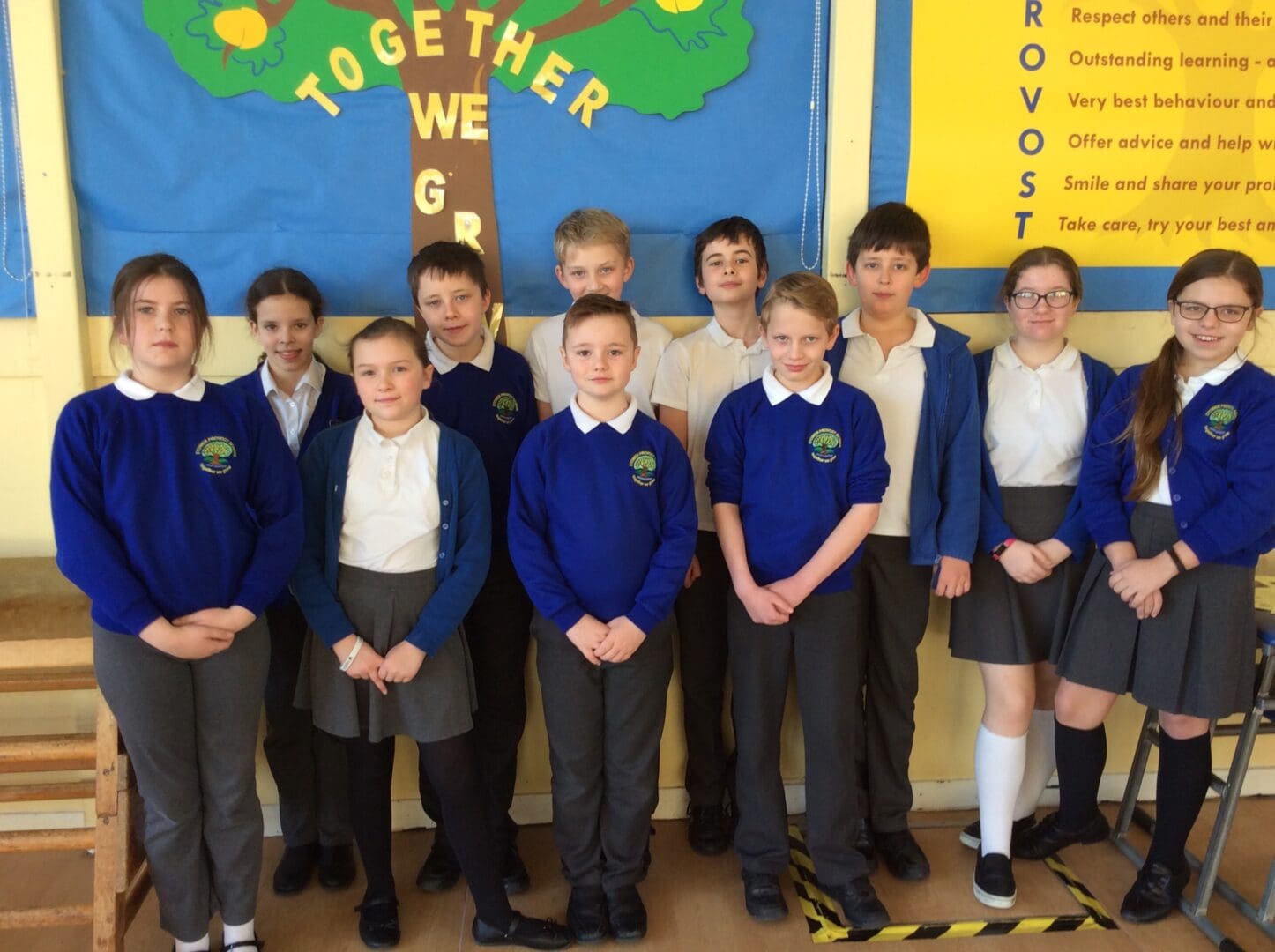 Dance certificates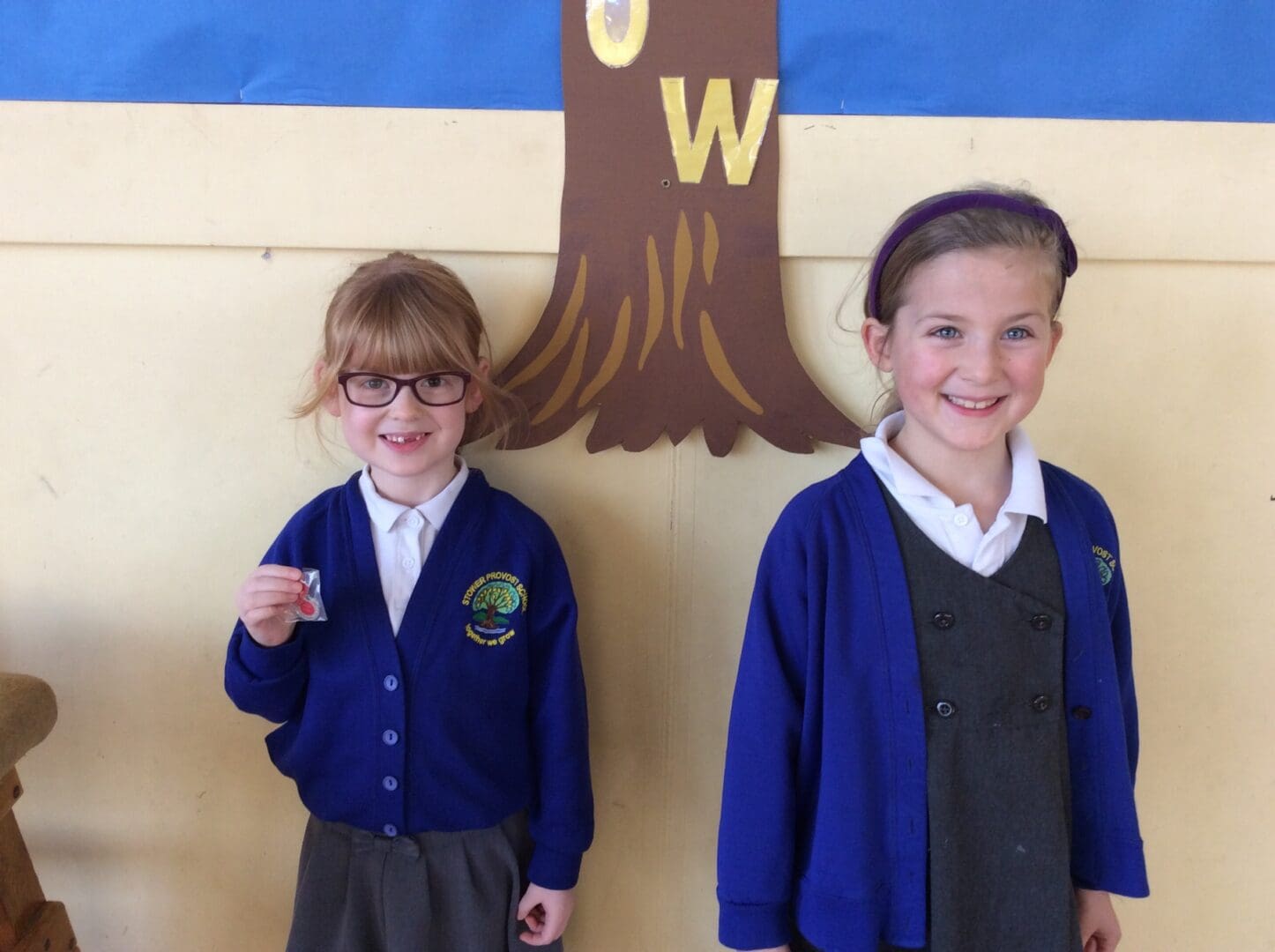 Swimming certificates