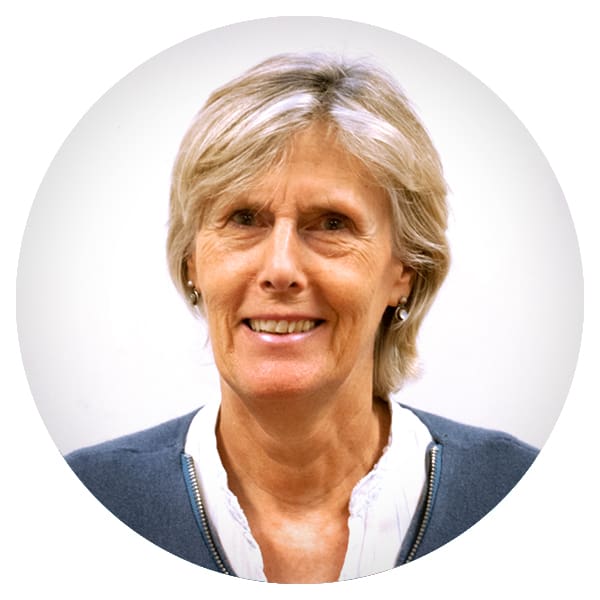 Co-Opted Governor
I have recently moved from North Yorkshire where I was a Community Governor at my local village school. I was also Clerk to the Governors at a nearby prep school for twelve years.
I have always taken a keen interest in education and my own children were at a similar sized village school. I now have six grandchildren some of whom are at Primary schools. 
I have a secretarial/book keeping background and am also a picture framer.
I hope to be able to put my experience to good use in ensuring that this wonderful school moves forward effectively and is able to weather the ever changing landscape and challenges that the education system brings with it.