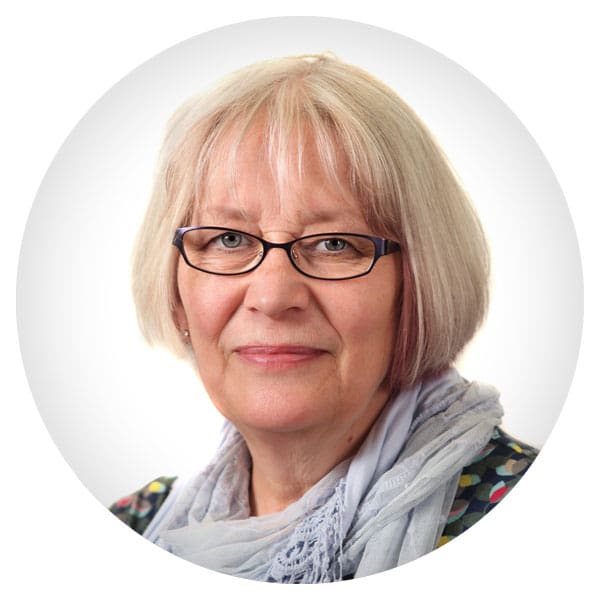 Chair/Curriculum
I am married with two grown up daughters and moved to Dorset in 2000. I have over forty years' experience in education having taught in primary, middle and secondary schools, lectured in primary education and mathematics and worked as a Primary Adviser for mathematics. I retired as a head teacher in 2016 and now wish to give back to the community as I have a passion for ensuring children have the best possible education.
I have a clear understanding of the cycle of school improvement, linking data capture and analysis to development planning and staff development, training and performance management.
I have helped develop and have promoted the UNICEF Rights Respecting School at my school, which involved us in supporting other schools in their journey. We were a Global Hub school with strong international links. I hope that I will be able to share my experiences to further improve global learning and British values at Stower Provost.
I was delighted to be invited to join the governors who are clearly focused on improving learning and giving every child the best opportunity for success possible.