We're proud to be able to offer a variety of different after school activities, from: football and tennis through to animation and street dance. They are provided by outside organisations and on a voluntary basis by parents and friends of the school. Here are a few of the activities that have been going on after school in the last year:
Animation Club
The children learnt about a variety of different animation techniques by watching some classic examples and having a go themselves. It was a great taster for the school's budding film makers. The movie above shows some of the highlights.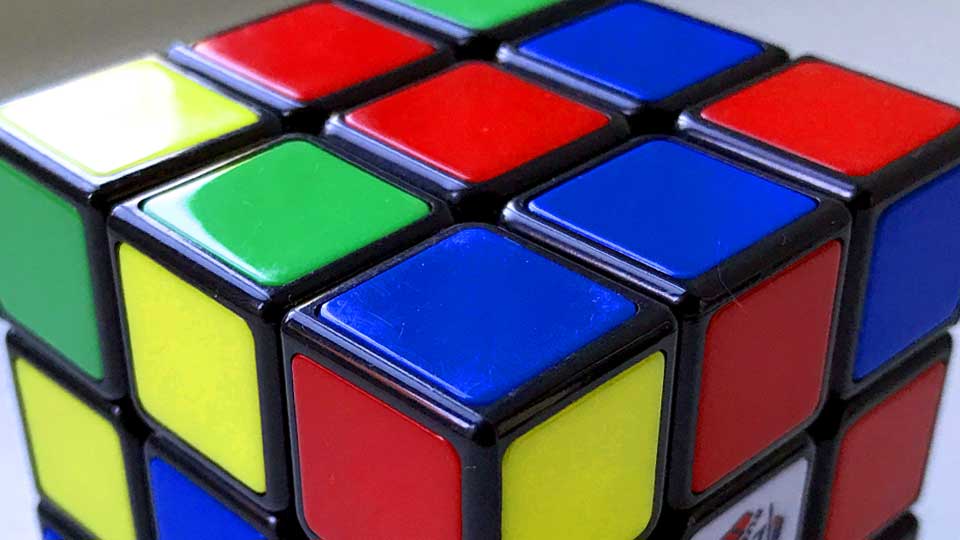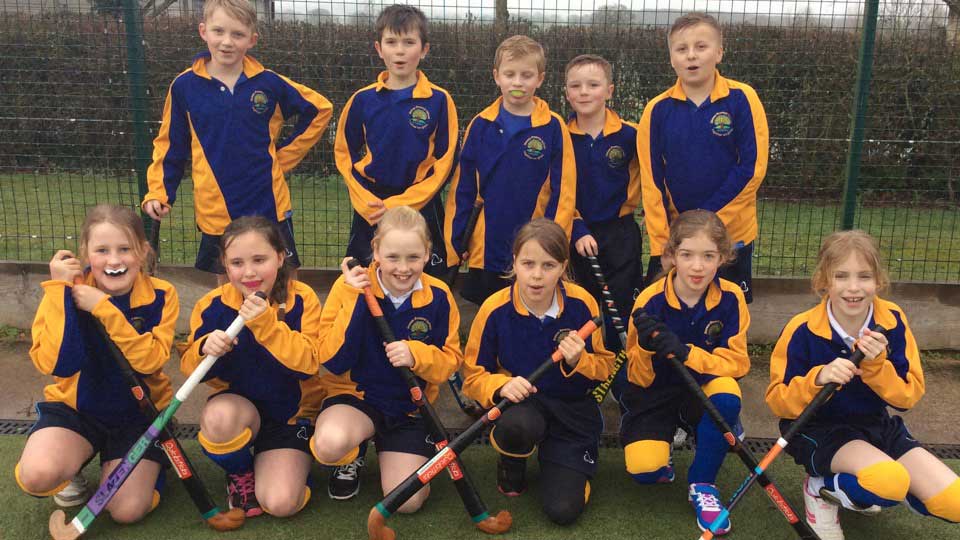 Do you have a skill or interest that the children might like to have a go at?
This could be anything; yoga, pottery, mechanics, electronics, wildlife or knitting.
If so we'd love to hear from you so please get in touch!