Welcome to Hazel Class with Miss Buxton.
In Hazel Class we are always busy in our Early Years environment. Our aim is to provide a happy and caring place where all children feel secure to develop their skills to be confident and creative individuals. We love exploring and learning through play in Hazel class. The children have access to both continuous and enhanced provision throughout the day. Enhanced provision, enables the children's focused next steps to be achieved.
There are busy bee challenges out every day to encourage children to develop and scaffold their independent learning. The children in Reception will be able to access these alongside adult led activities.
Phonics is a key part of the Early Years learning, which is taught discretely every day. Please see below for Phonics information for Reception.
The children also enjoy a rich variety of topic based subjects every afternoon, alongside our enhanced provision. Hazel Class enjoy taking part in a range of physical activities, which include PE and Forest School each week.
Click here to view the Topic Web for Autumn 1 2022-2023
Click here to view the Topic Web for Autumn 2 2022-2023
Click here to view the Topic Web for Spring 1 2022-2023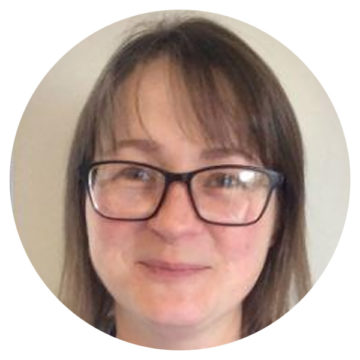 Teacher - (R/Yr1)