Welcome to Beech Class!
Ms Babiy is the class teacher. On Monday and Tuesday, we have Mrs Lewis as our teaching assistant and on Wednesday, Thursday and Friday, we have Mrs Smeeton.
Our class is for Year 1 and Year 2 pupils. In the mornings, we do mathematics, English, geography, history, guided reading, phonics and spelling practice.
On a Thursday and Friday afternoon, the Year 1 pupils join Hazel Class for RE and outdoor learning. The Year 2 pupils join Chestnut Class for PE, music and MFL.
The rest of the subjects are taught in the afternoons on a Monday, Tuesday and Wednesday by Mrs Batten and Mr Stanford.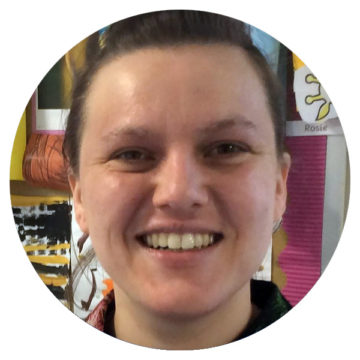 Teacher – Beech (Yr 1/2)