We had a visit from the safer schools and community police officer to tell us about staying safe on the Internet.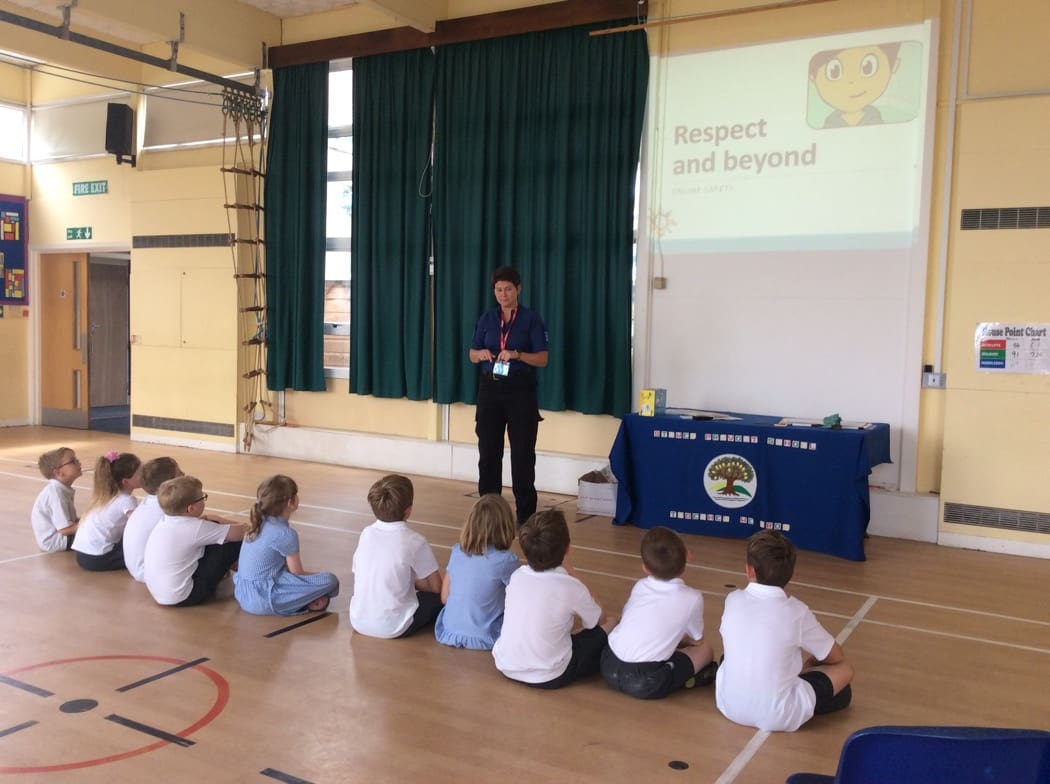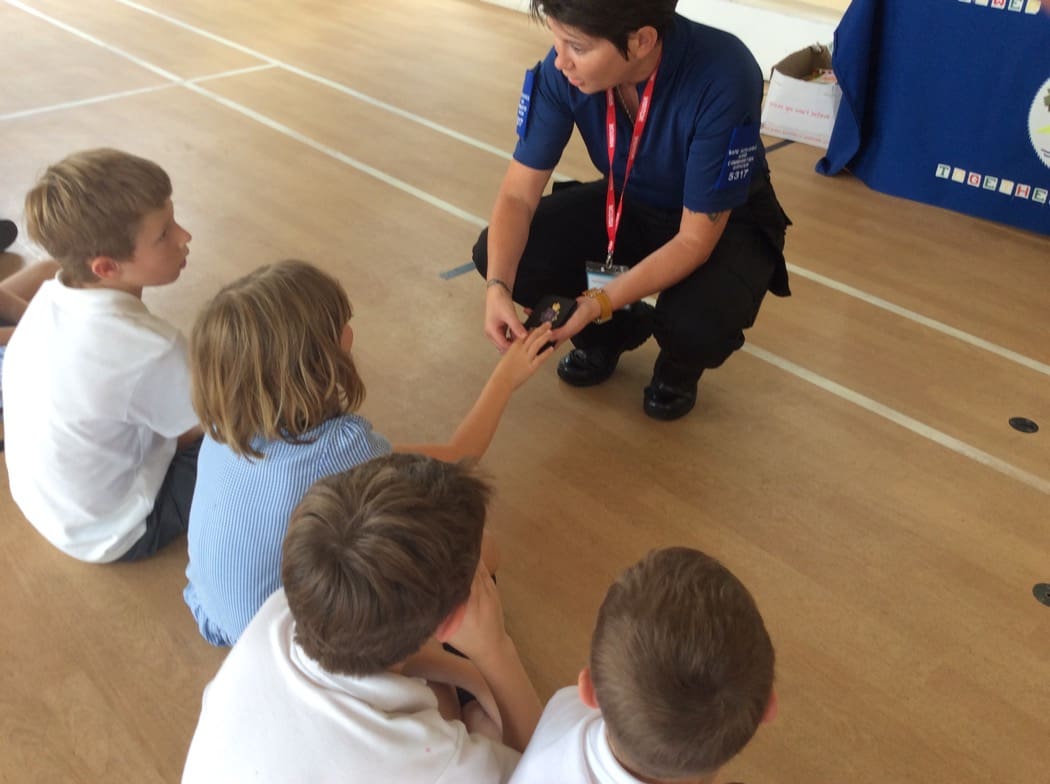 We discussed staying safe on the Internet by not talking to strangers online, using safe internet pages and reporting anything we are not sure about or that scares us, to a trusted adult. The children were also advised to never reveal their personal details online.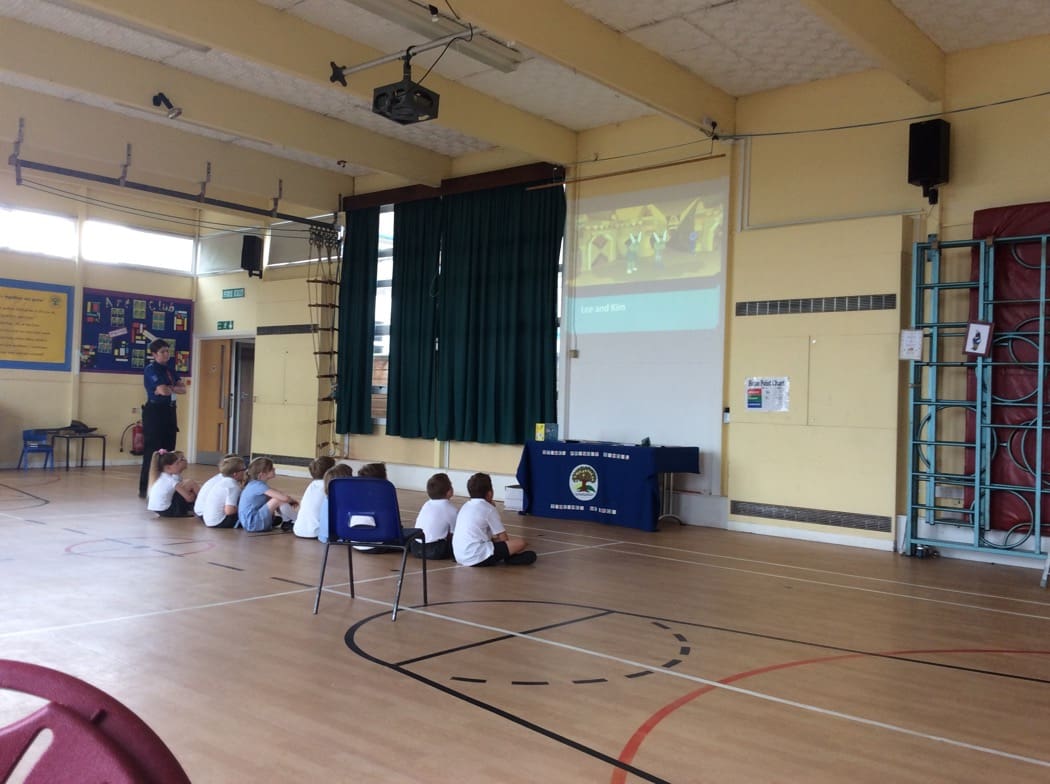 We shared an information video https://www.thinkuknow.co.uk/5_7/leeandkim/ to show the children how to stay safe online.