Even though some children have found it hard this week, Chestnut class have done some brilliant work. From designing their own illuminated letters to writing some superb stories.
These 3D shapes were certainly tricky to glue together…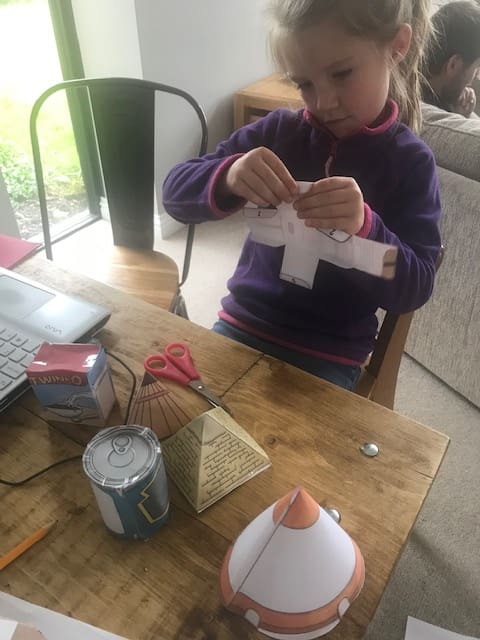 … but perseverance paid off!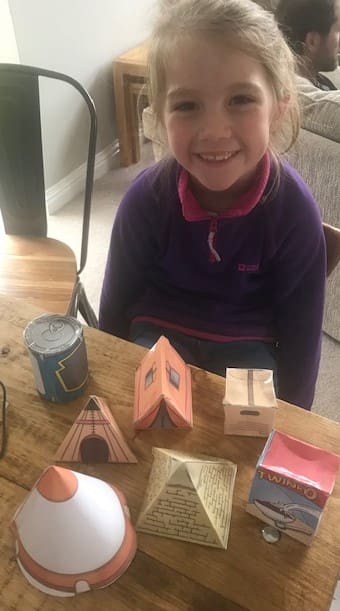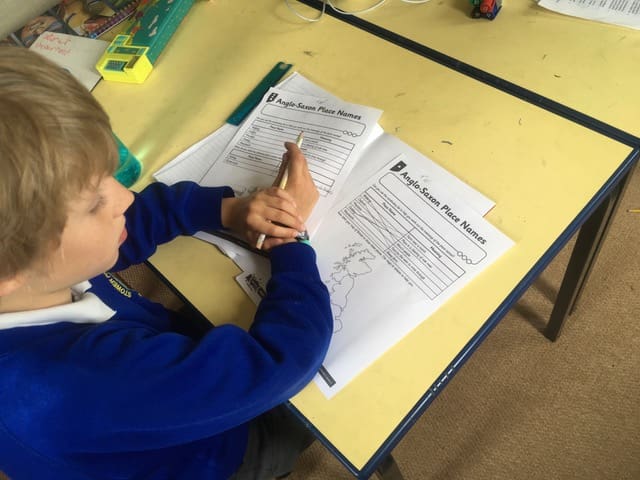 Even some parents enjoyed having ago at designing and colouring their own illuminated letters!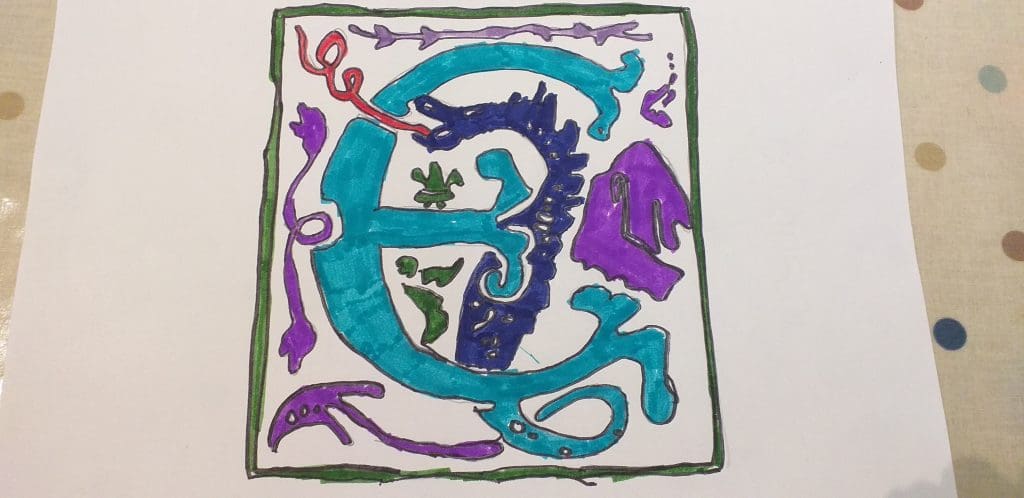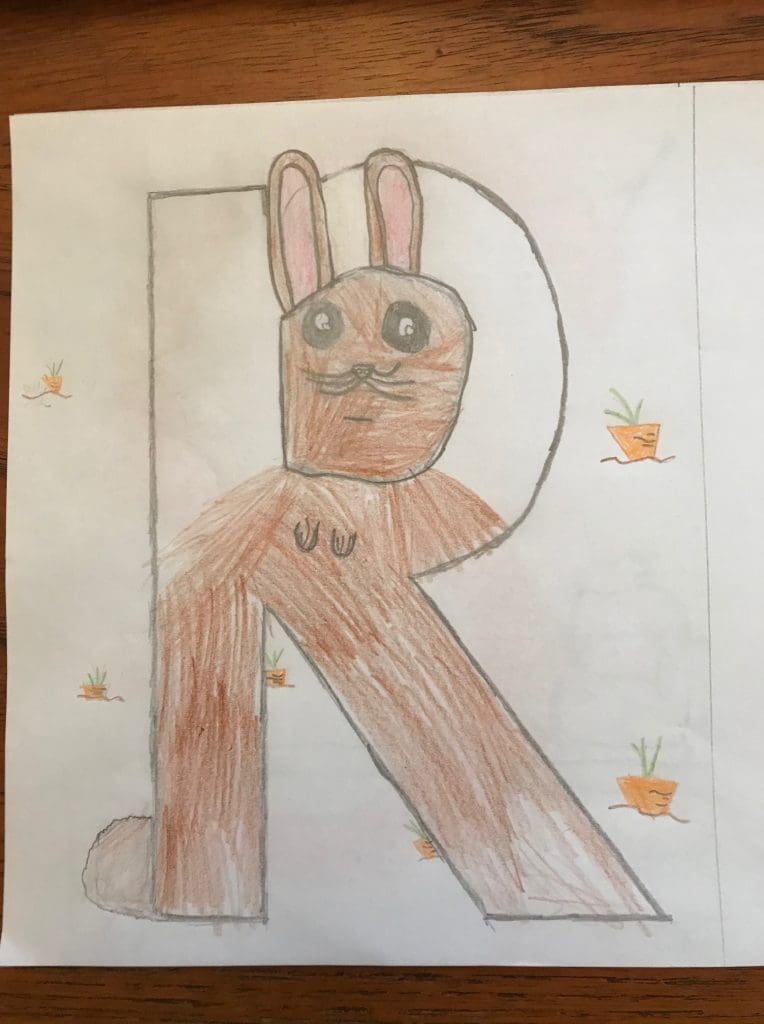 I was really impressed with these stories where the characters end up in an imaginary world.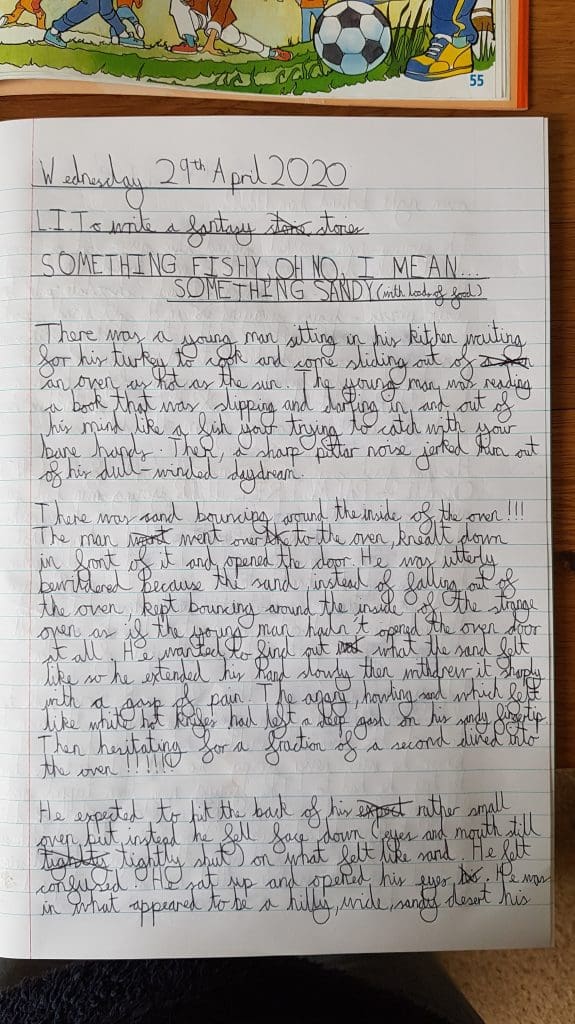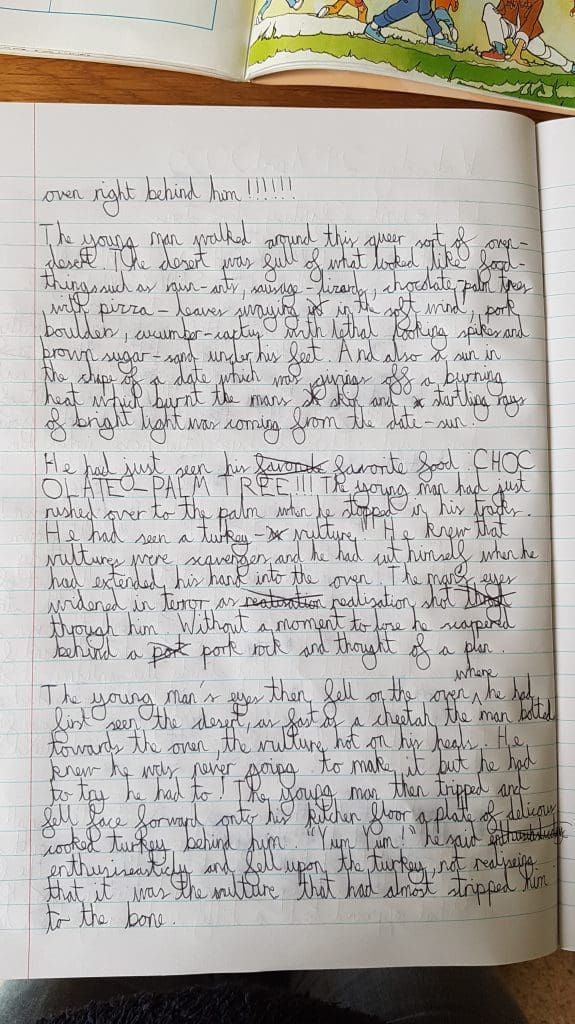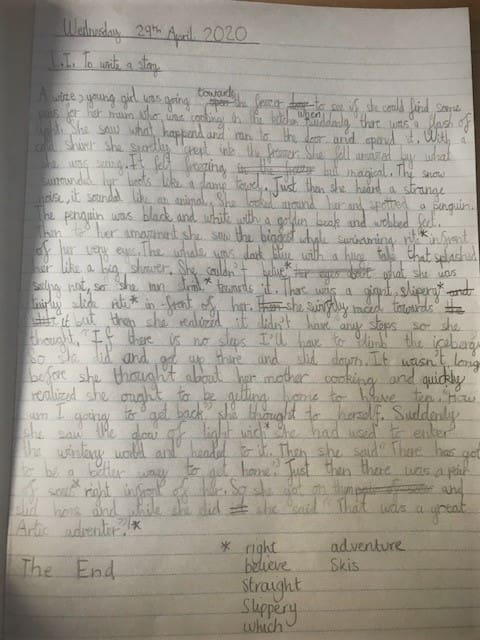 Some children made use of their computing skills to type up their stories.
Hmmm, I wonder what is being planted here.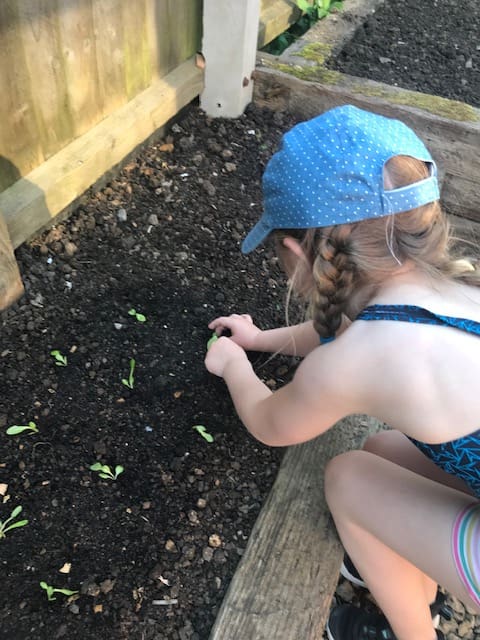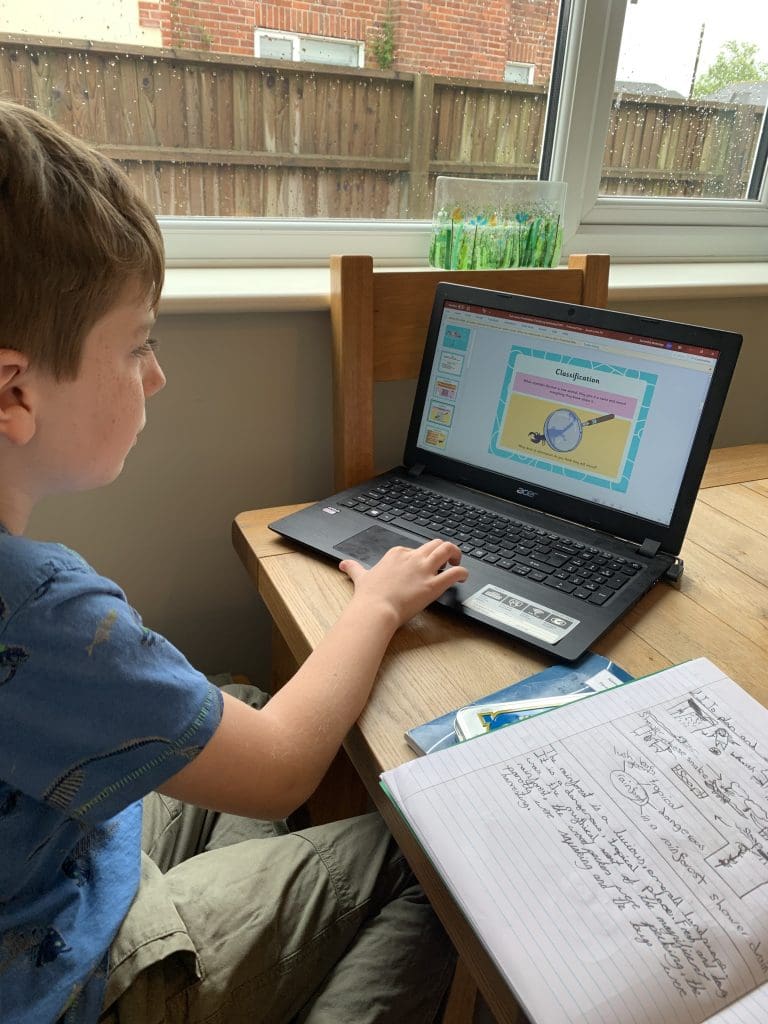 What a huge puddle!