This morning Mr Marshall took a team of nine swimmers to a local swimming competition. Emilee won a gold medal for the breaststroke. A team of four pupils won the relay.
Stars of the week are Khali (Oaks), The whole of Chestnuts class, Lucy (Acorns) and Eleyna (Conkers).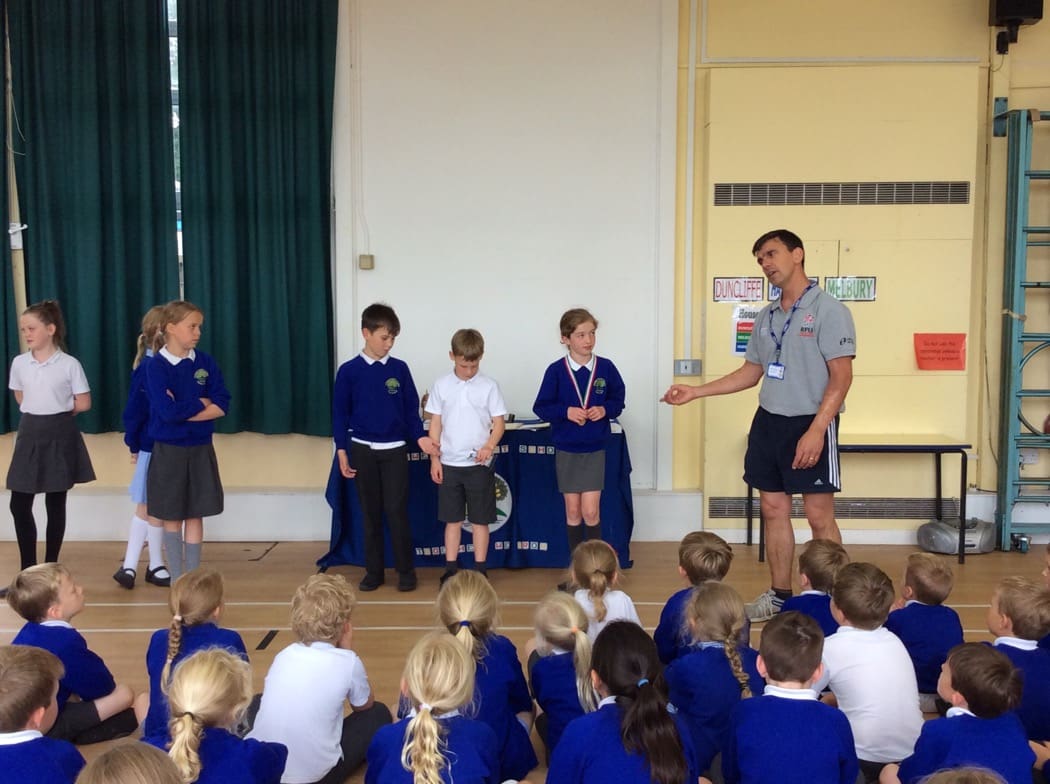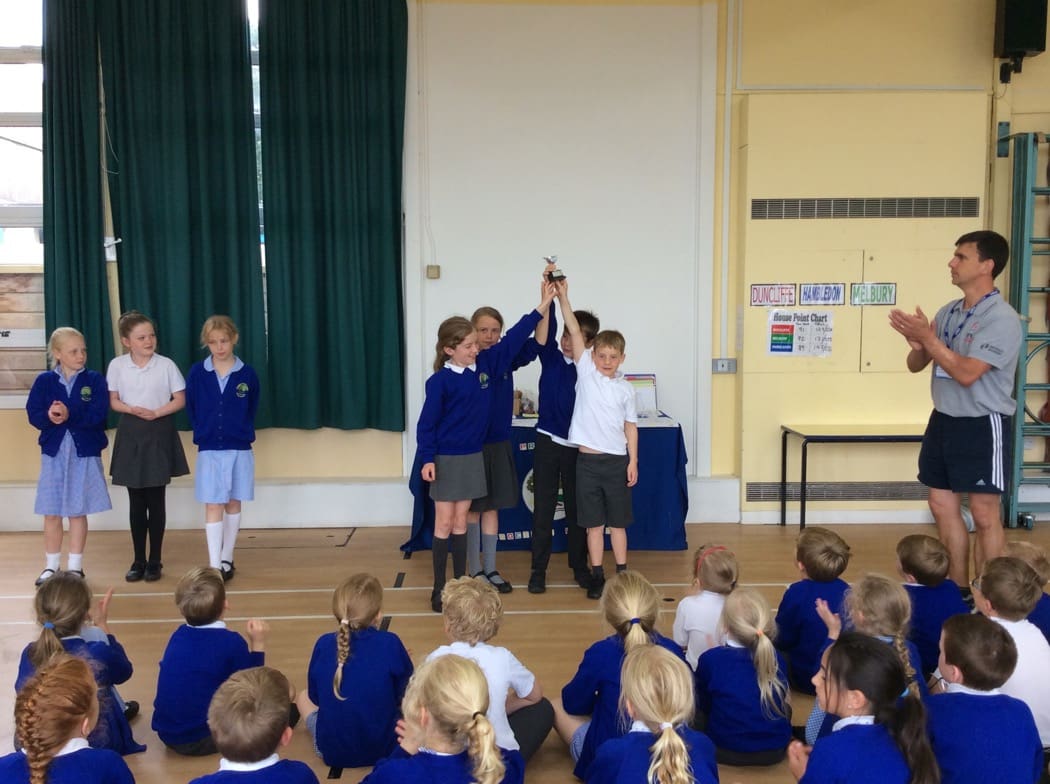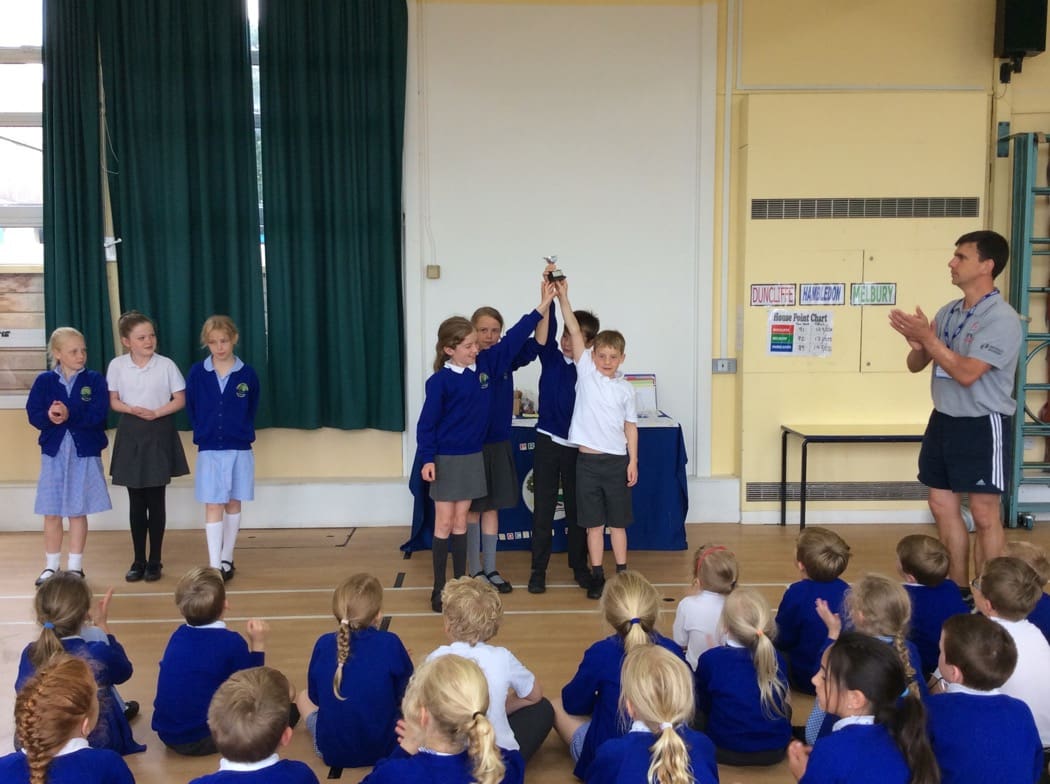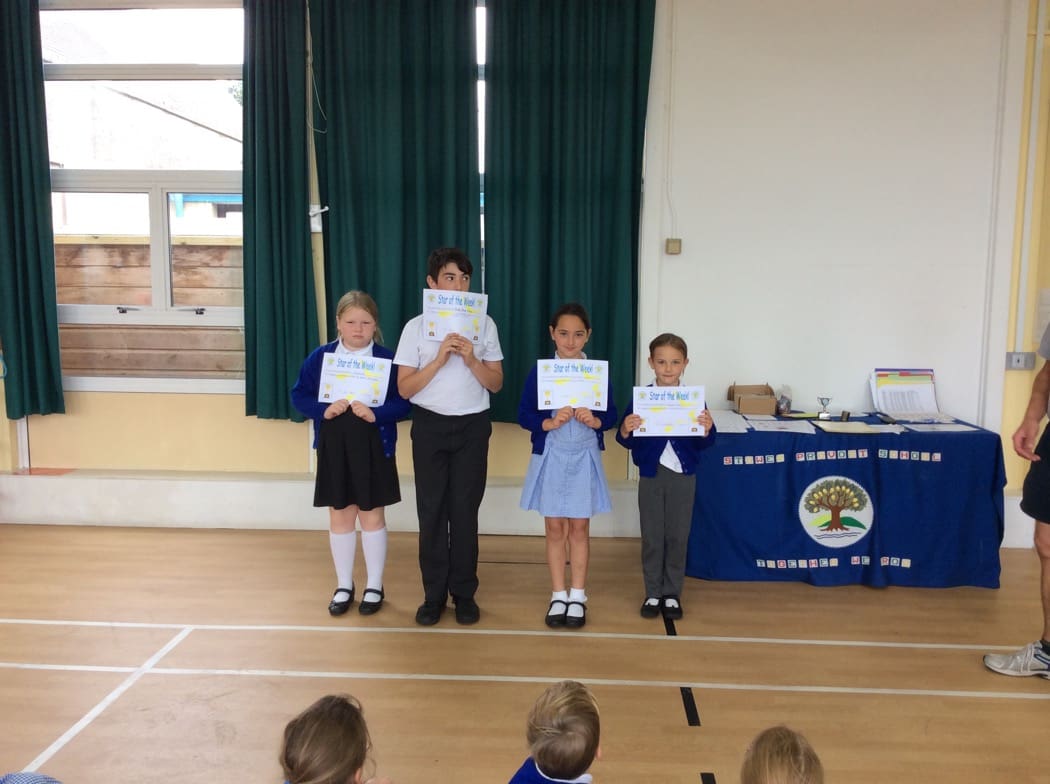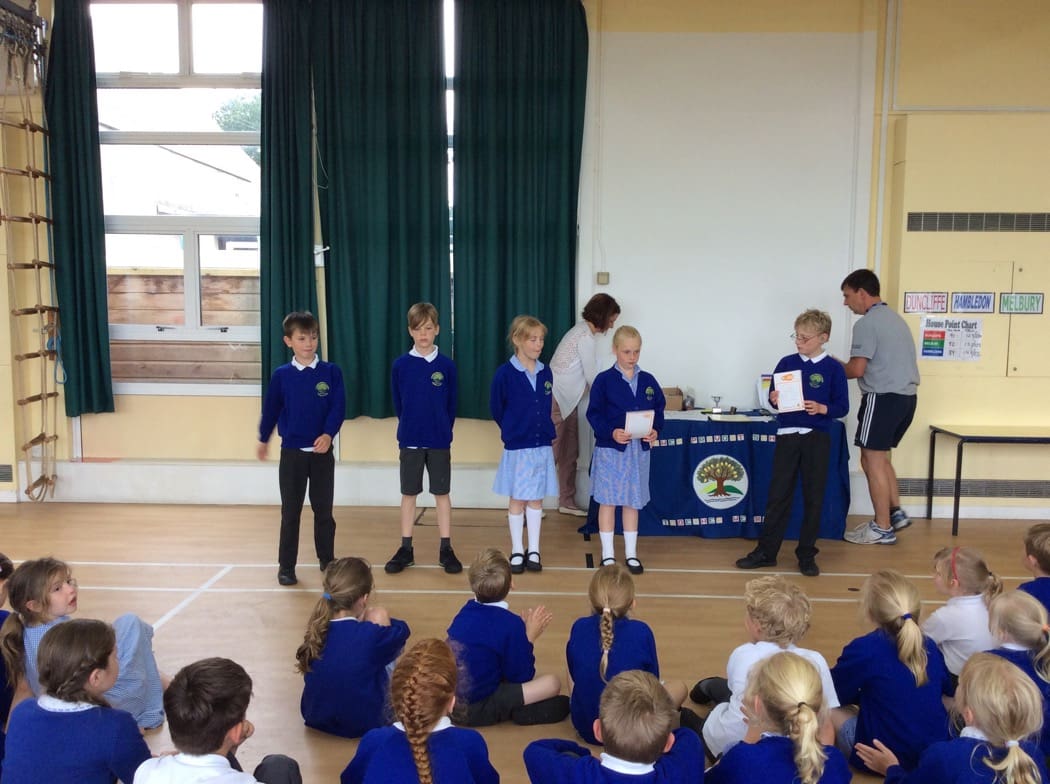 Bikeability awards were presented to Ollie and Rosie (Oaks), Hannah, Fin and Matthew (Chestnuts).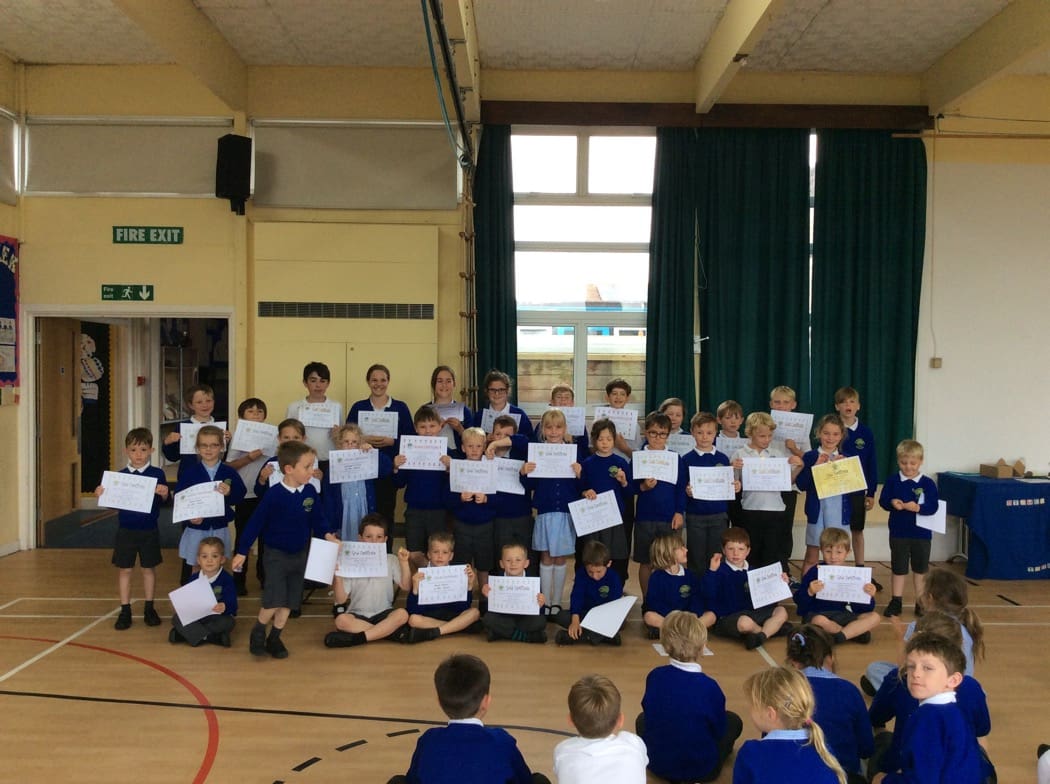 The above pupils all received a bronze, silver or gold certificate.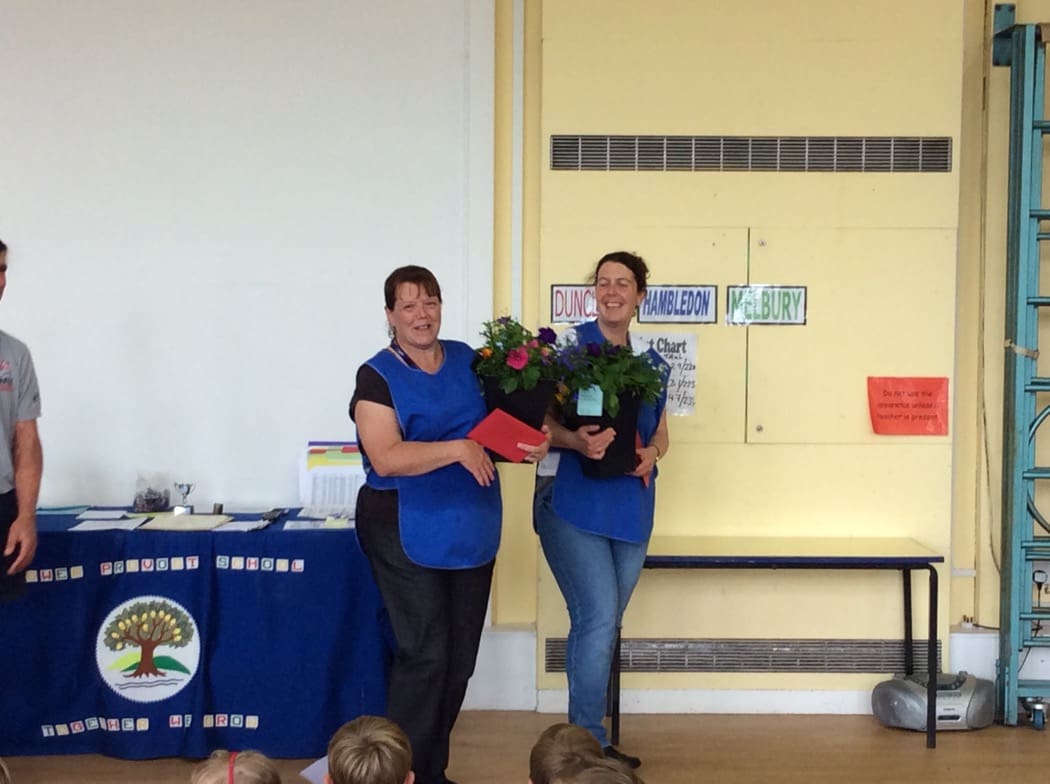 We said a huge thank you to Mrs Down and Mrs Pointing for all of their hard work this term.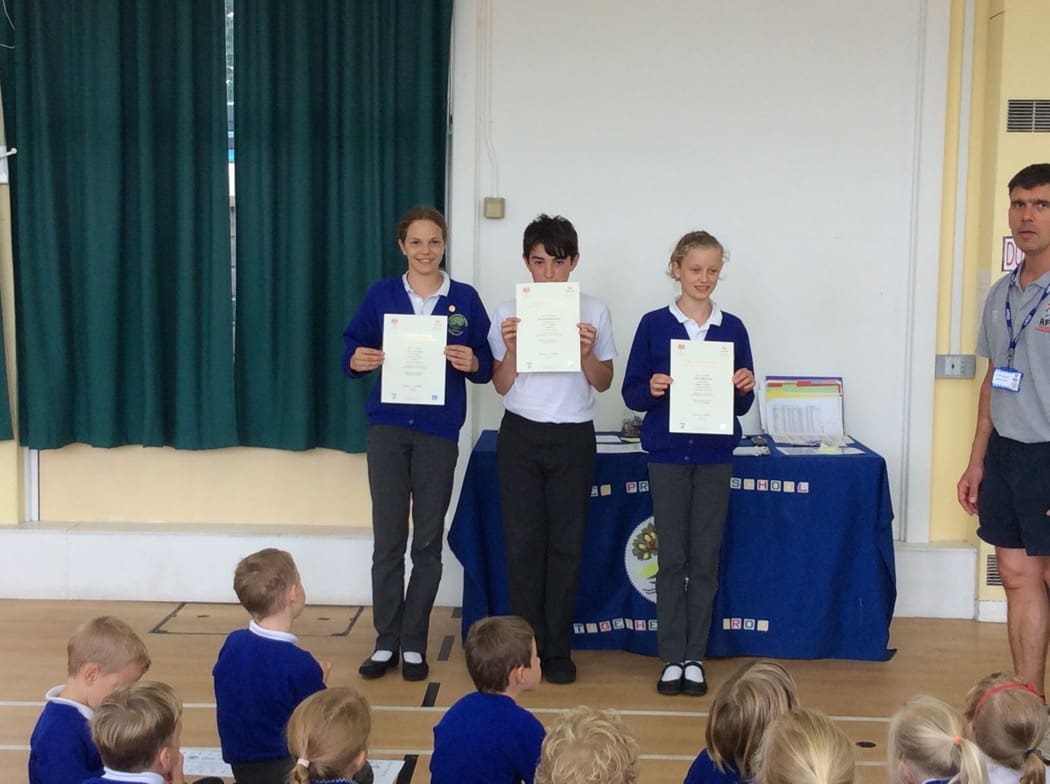 Khali, Ella and Thea (Oaks) were all awarded their grade one certificate for clarinet.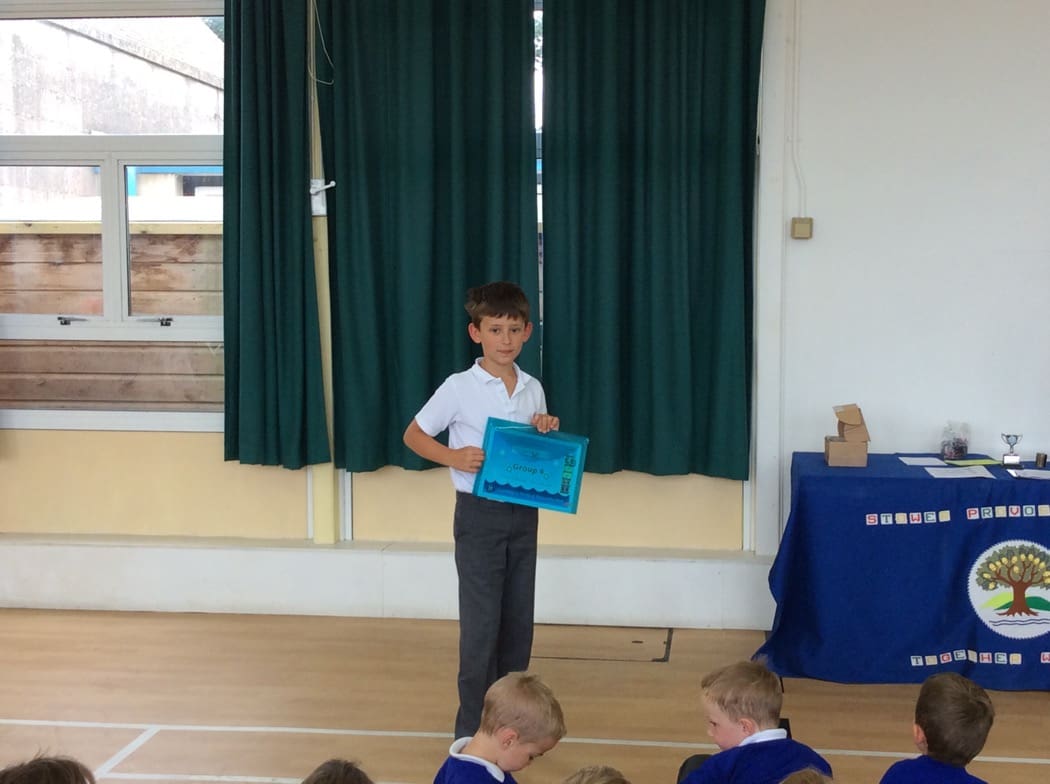 Owen (Acorns) showed off his group 4 swimming certificate.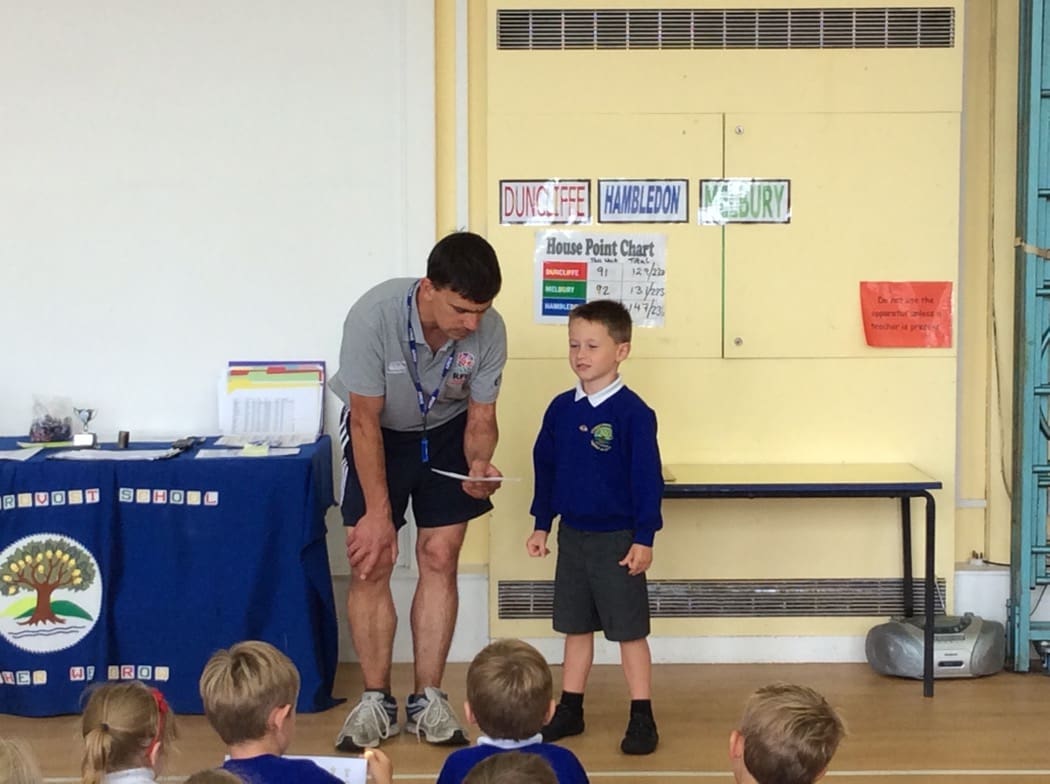 Leighton (Acorns) has recently been selected to represent his local gymnastic club in gymnastics.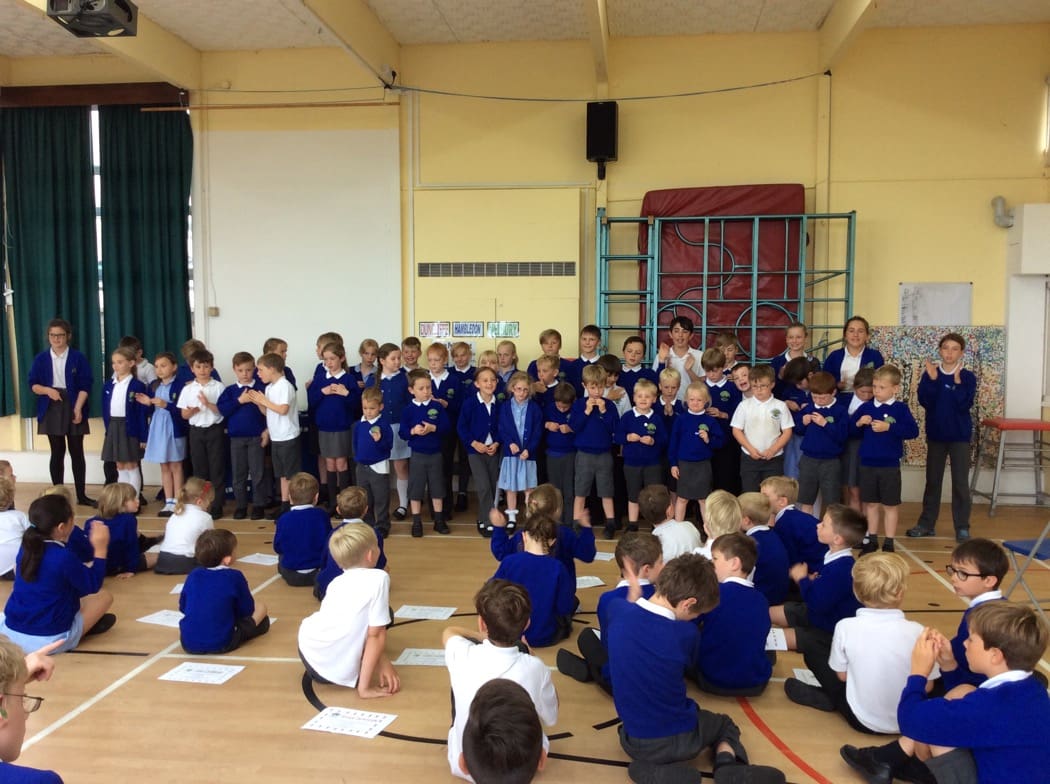 All of the above pupils have received 100% attendance badges for this term.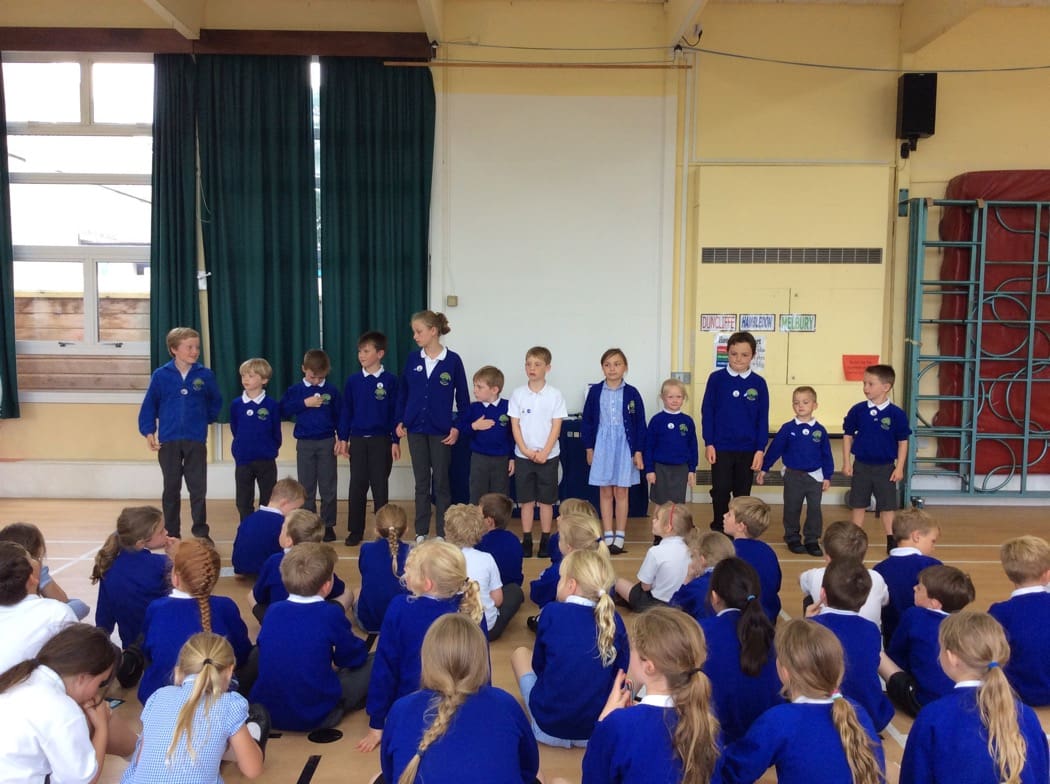 We sang Happy Birthday to the above pupils who have birthdays during the last week of term or during the summer holidays.