| | | School 2018 | National 2018 |
| --- | --- | --- | --- |
| GLD in all Areas | | 100% | 72% |
| Year 1 | School 2018 | National 2018 |
| --- | --- | --- |
| Achieved Phonics Screen threshold | 90% | 81% |
| KS1 Attainment | School 2018 | National 2018 |
| --- | --- | --- |
| Reading | 82% | 76% |
| Writing | 83.3% | 73% |
| Maths | 91% | 76% |
KS2 Attainment

School 2018

National 2018

Reading – % Expected Standard

63%

75%

Reading % High Standard

31%

28%

Writing – % Expected Standard

69%

78%

Writing – % High Standard

13%

20%

Maths – % Expected Standard

63%

77%

Maths – % High Standard

19%

24%

GPS – % Expected Standard

75%

78%

GPS – % High Standard

25%

34%

RWM – % Expected Standard

50%

64%

[/trow]

RWM – % High Standard

0%

10%

Progress Score

Reading -0.6

Writing -1.1

Maths -1.0

[/trow]

Scaled Score

Reading 103

Maths 102

EGPS 104
| | | School 2017 | National 2017 |
| --- | --- | --- | --- |
| GLD in all Areas | | 75% | 69.3% |
| Year 1 | School 2017 | National 2017 |
| --- | --- | --- |
| Achieving Phonics Screening check threshold | 100% | 81% |
| KS1 Attainment | School 2017 | National 2017 |
| --- | --- | --- |
| Reading | 91.6% | 74% |
| Writing | 83.3% | 73% |
| Maths | 91.6% | 65% |
| KS2 Attainment | School 2017 | National 2017 |
| --- | --- | --- |
| Reading – % Expected Standard | 50% | 71% |
| Reading – % High Standard | 13% | |
| Writing – % Expected Standard | 25% | 76% |
| Writing – % High Standard | 0% | |
| Maths – % Expected Standard | 50% | 75% |
| Maths – % High Standard | 25% | |
| GPS – % Expected Standard | 50% | 77% |
| GPS – % High Standard | 0% | |
| | Expected Standard | Expected Standard | Working towards Expected Standard | Below Expected Standard |
| --- | --- | --- | --- | --- |
| | School | National | School | School |
| MATHS | 75% | 73% | 25% | 0% |
| READING | 75% | 74% | 8% | 17% |
| WRITING | 42% | 65% | 42% | 17% |
KS1 Results 2016 – Teacher Assessments (Dorset County Council Moderated)
There were 12 pupils in the Year 2 cohort each representing 8.33%
| | Expected Standard | Expected Standard | Average Scaled Score | Average Scaled Score |
| --- | --- | --- | --- | --- |
| | School | National | School | National |
| MATHS | 45% | 70% | 98.5 | 103 |
| READING | 73% | 66% | 102.4 | 102.6 |
| WRITING | 36% | 74% | N/A | N/A |
| SPELLING & GRAMMAR | 55% | 72% | 99.7 | 104 |
There were 11 pupils in the Year 6 cohort each representing 9.1% each
The Progress Measures in Maths, Reading and Writing mean that the school is above the floor target. This is the standard for pupil progress that the Government expects schools to meet.
Year 1 phonics screening: 71% passed the phonics screening test, the national average 81%. There were 17 in the cohort each contributing 6%.
| | LEVEL 1 | LEVEL 2+ | LEVEL 3 |
| --- | --- | --- | --- |
| MATHS | 0% | 100% | 22% |
| READING | 6% | 94% | 22% |
| WRITING | 6% | 94% | 17% |
In Key Stage 1 nearly every child achieved the nationally expected levels.
There were 17 children in this cohort (each contributing 6%).
For Key Stage 1 the national expectation is Level 2+.
| | BELOW LEVEL 4 | LEVEL 4+ | LEVEL 5 |
| --- | --- | --- | --- |
| MATHS | 11% | 89% | 33% |
| READING | 0% | 100% | 67% |
| WRITING | 22% | 78% | 33% |
| SPELLING & GRAMMAR | 22% | 78% | 78% |
In Key Stage 2, results for reading were particularly pleasing with every child meeting national expectations and 6 achieving the higher level 5. In spelling & grammar results were an improvement on last year with 7 children achieving a level 5.
There were 9 children in this cohort (each contributing 11%).
Year 1 phonics screening: 79% passed the phonics screening test above the national average, a 19% increase on last year. (There were 14 in the cohort each contributing 7%)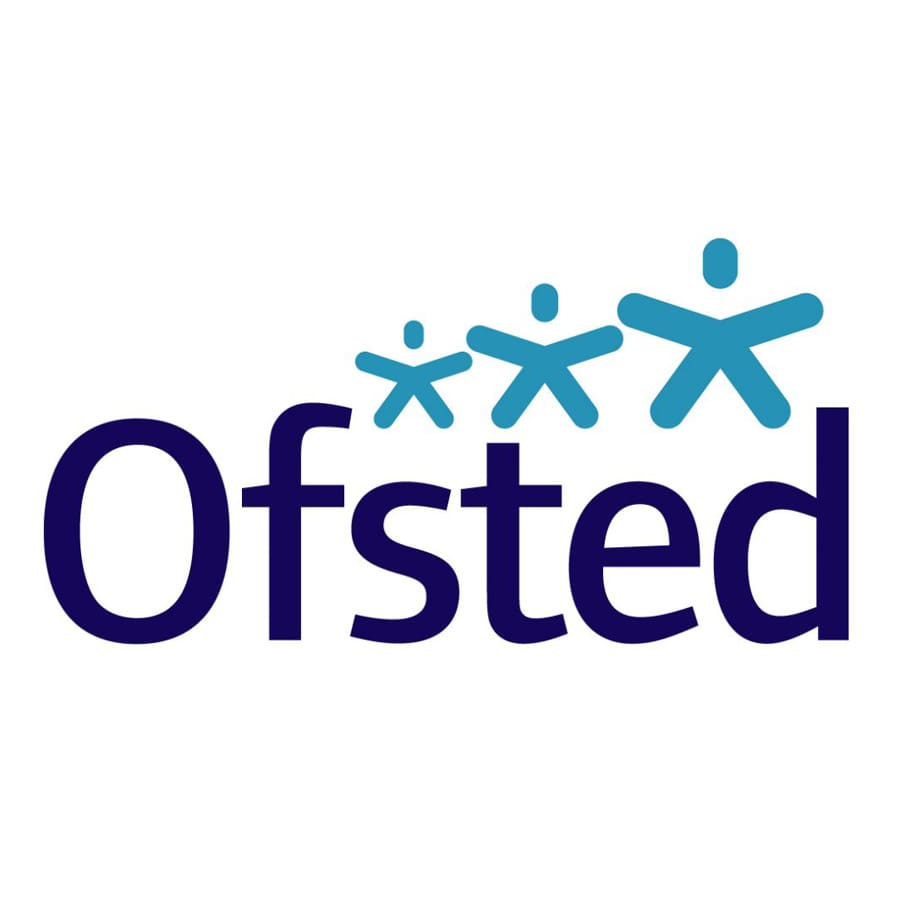 Our last OFSTED inspection was in December 2016. This was the first Ofsted that we had had under the new inspection framework (September 2015), which ws substantially more probing and sets far higher standards than ever before.  Stower Provost Community School is now designated as a 'requiring improvement' school, with some good features.  We are naturally, rather disappointed to lose our 'good' status, but the outcome reflects the raised bar of the revised school inspection framework, whilst giving us solid advice as to how we can raise standards and outcomes for our pupils to help them reach their full potential.  Our new status will ensure that we have additional support from the LA to ensure we strengthen areas requiring improvement.
As you read the report you will see that it does reflect our strengths as a school and reflects the positive responses of parents to the Ofsted questionnaires. Of particular note is the good attitude and behaviour of our children, who deserve real credit.  This report also reflects the new emphasis on progress rather than achievement, which provides us with a framework to work towards improving outcomes for our pupils.
For further information please follow these links:
OFSTED Report
DfE Performance Tables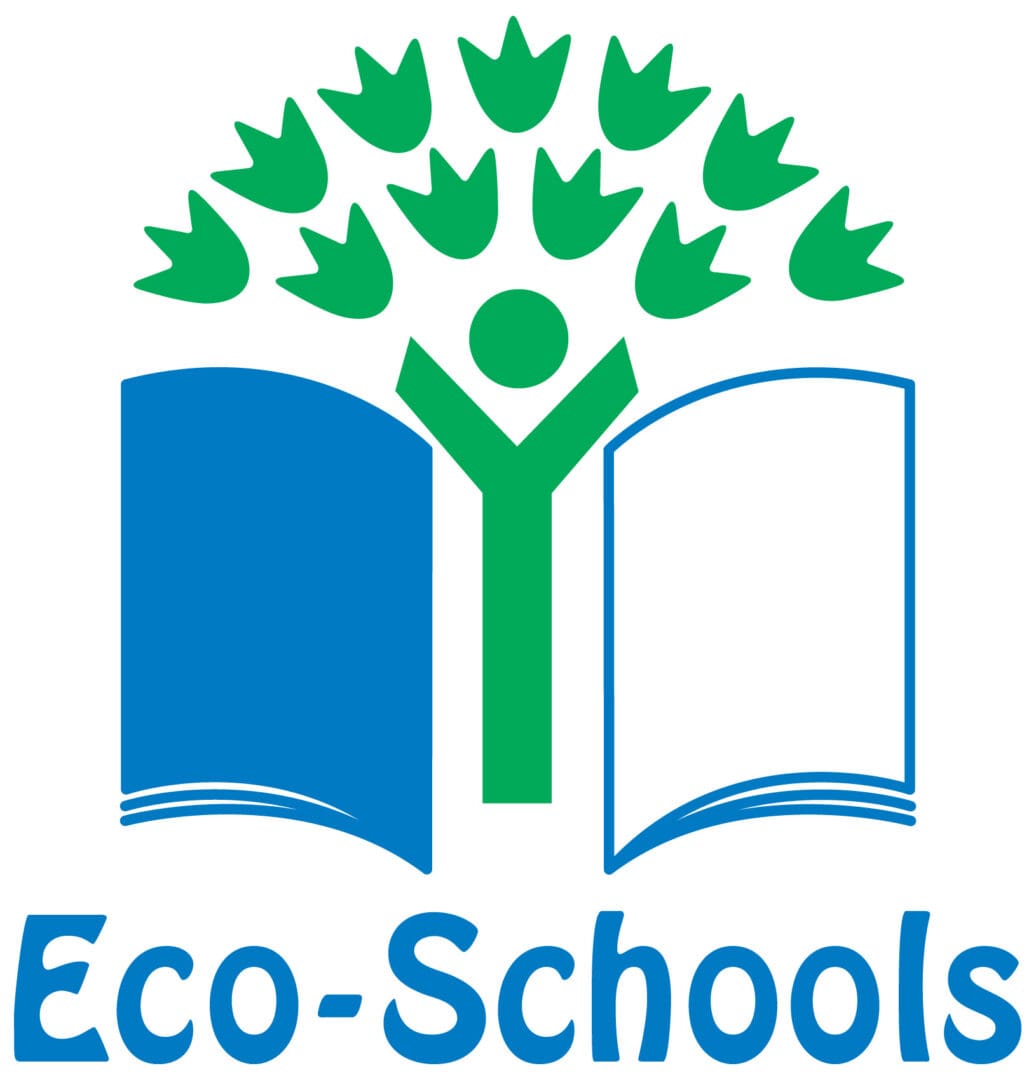 Stower Provost has achieved the silver Eco Schools award for its work on the nine topics:-
Energy
Water
Biodiversity
School grounds
Healthy living
Transport
Litter
Waste
Global citizenship

Our most recent project has been the development of the conservation area including installing a pond, a bird hide and building a stone bench. Parents and governors also helped to plant tyres with bulbs and flowers, put up some bird boxes, plant various shrubs and a hedge and erect a fence around the pond area.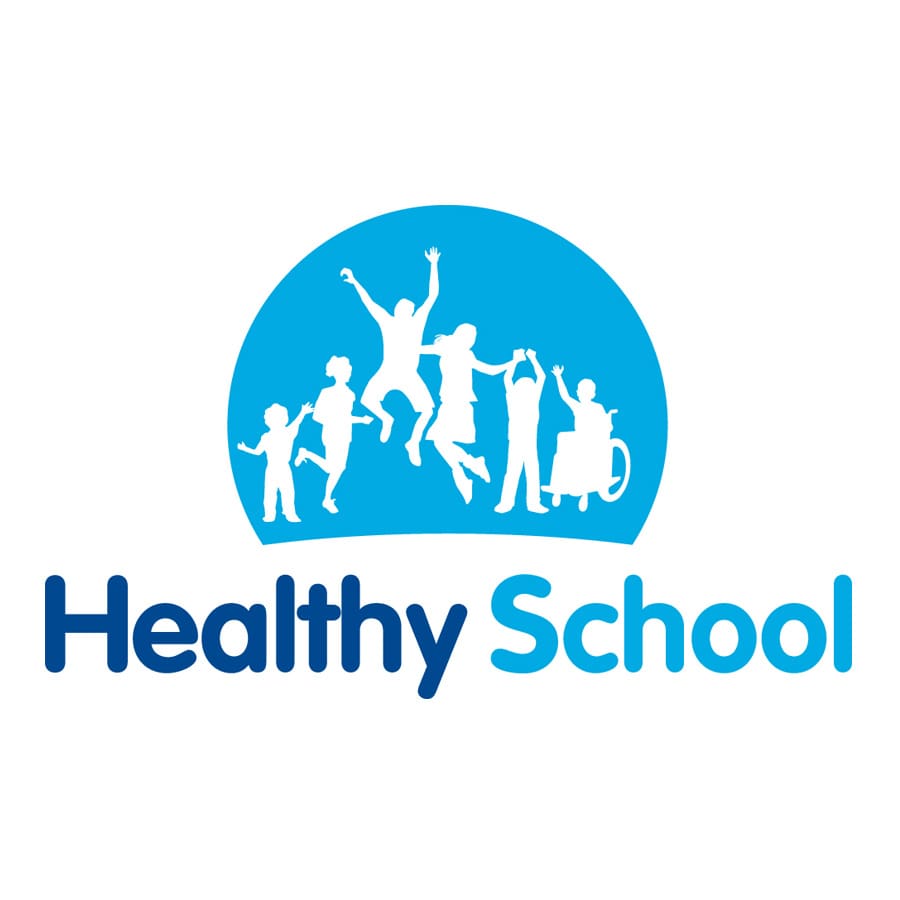 Stower Provost School is officially a Healthy School! We have met the criteria and provided evidence of Healthy Eating, Physical Activity, Personal, Social and Health Education (PSHE) and Emotional Health and Well-being.
We first achieved this award in March 2009 and have continued to promote healthy lifestyles through the Curriculum e.g. PE and games, SEAL ( Social Emotional Aspects of Learning), PSHE (Personal, Social and Health Education) and making full use of our fantastic school sports facilities. Providing healthy school meals sourced with fresh local ingredients and offering a breakfast club are also central to our approach.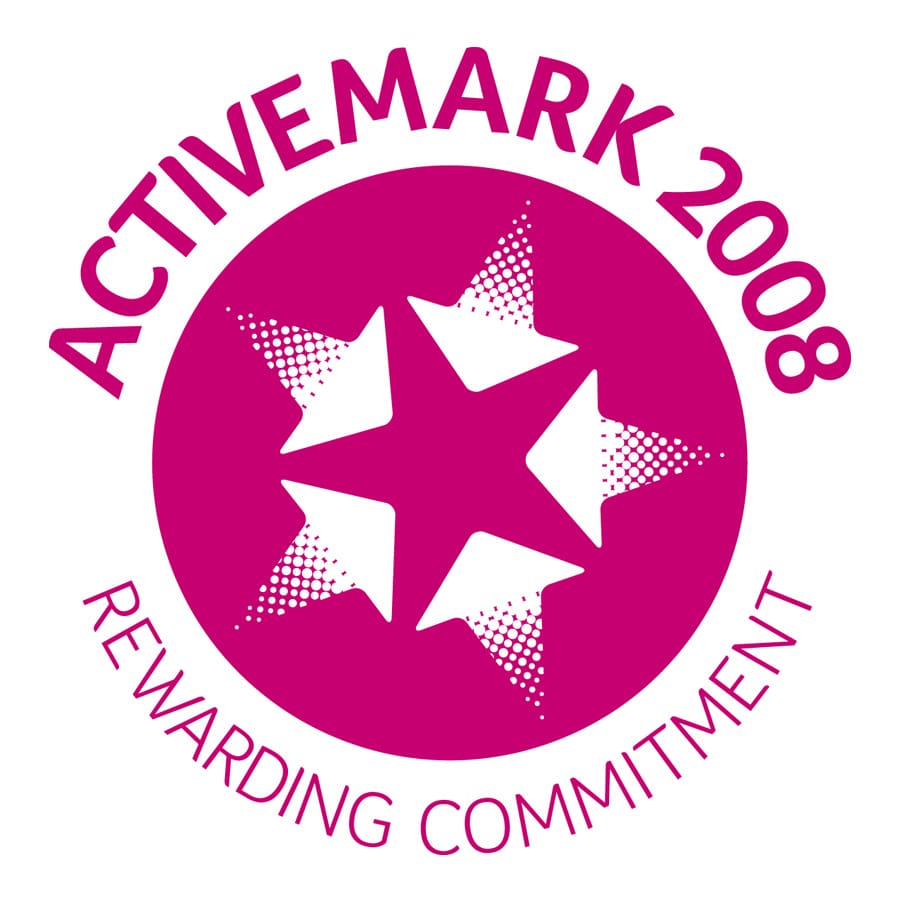 The Active Mark award is a national benchmark to which all schools aspire. It demonstrates that physical activity has a high profile within the school and that all children have access to good quality games and PE. We achieved this award originally in 2008 and continue to uphold those standards recognising the amount and effort and time we put into encouraging the children to be active and fit. At Stower Provost we are lucky to have extensive playing fields, a climbing wall, a play trail and fantastic outdoor swimming pool.