Welcome to Acorn Class. In our class we have all of our Year 1 and Year 2 pupils.
Mrs Burpitt, Mrs Lewis, Mrs Cross and Miss Martin are here to help you with your learning.
Antony Armadillo will come home with you if you are pupil of the week. We also have Star of the Week and we can earn lots of stickers and stamps for hard work and good behaviour. Every morning we have guided reading, maths, phonics and english. In the afternoons we enjoy our creative curriculum theme, computing and PSHE.
We enjoy PE twice a week with Mrs Cross.
DOWNLOAD ACORNS CURRICULUM OVERVIEW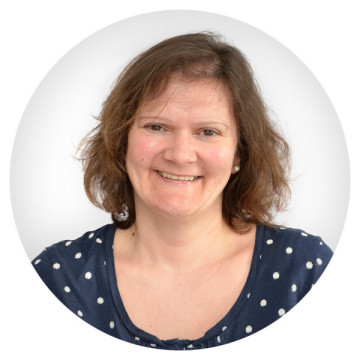 Mrs Cross
TA - Hazel
(Rec / Yr1 / Yr2)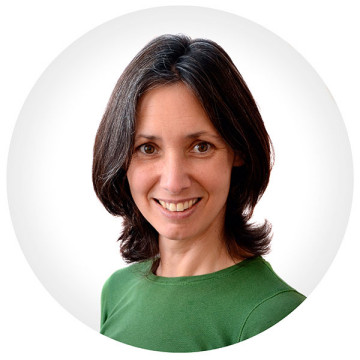 Kate Hillam
TA Hazel & Oak
(Rec / Yr1 / Yr2 / Yr5 / Yr6)
PTFA Treasurer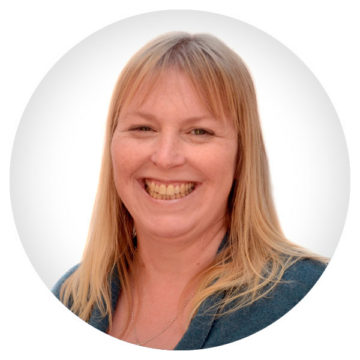 Mrs Crossman
TA - Hazel
(Rec / Yr1 / Yr2)
MDSA