Today our Stars of the week were Owen, Mason and Ashleigh. 🌟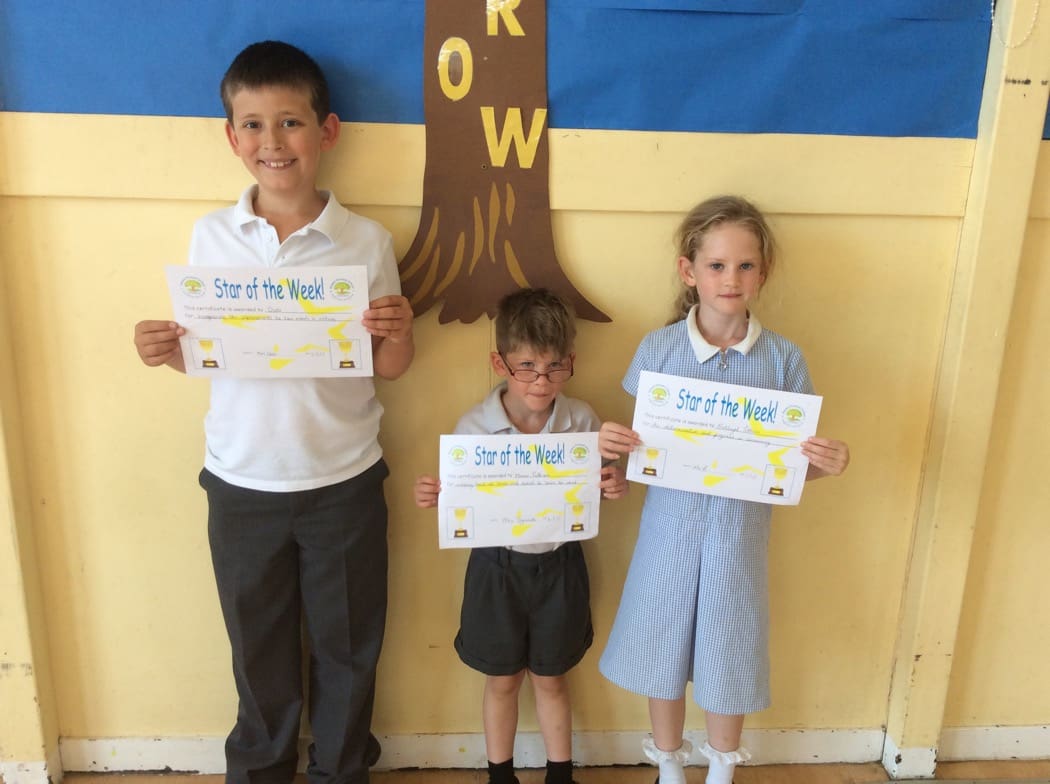 Eleyna, Alanah, William, Daniel, Florence, Jessica, Ashleigh and Tristan all got their Gold certificates for achieving 30 stars and Dylan got his Silver certificate for achieving 20 stars.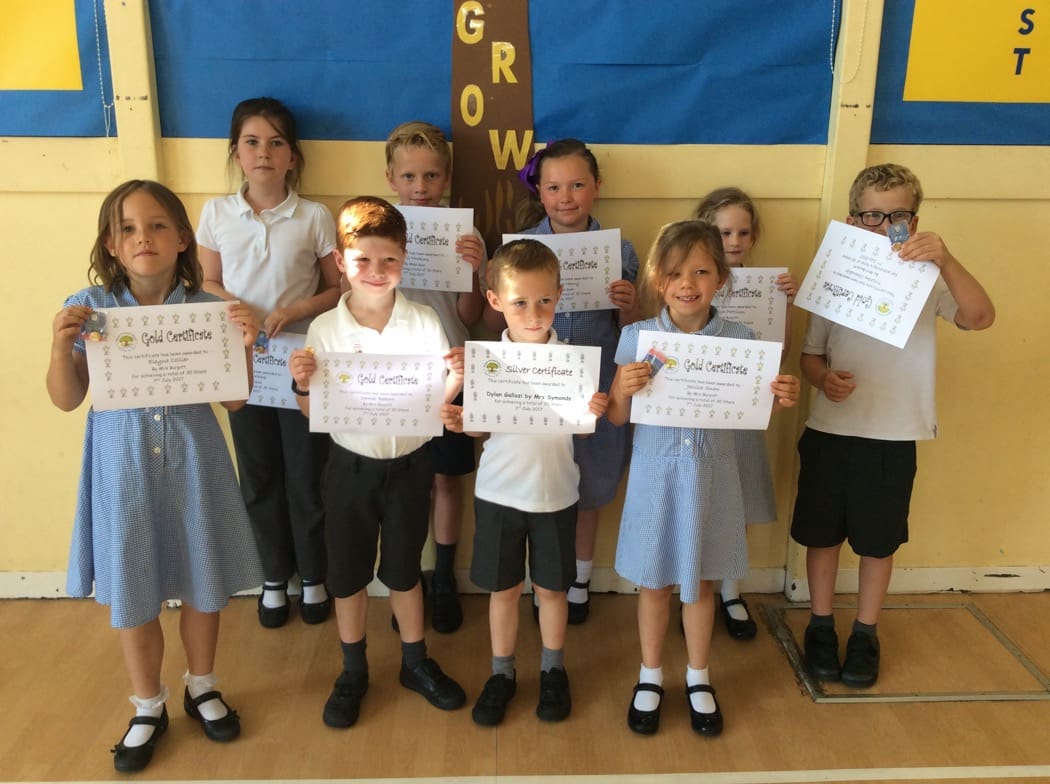 Daniel, Miranda, Jasper, Corleigh and George T were all awarded their Gold certificates for reading and Eleyna got her Silver reading certificate.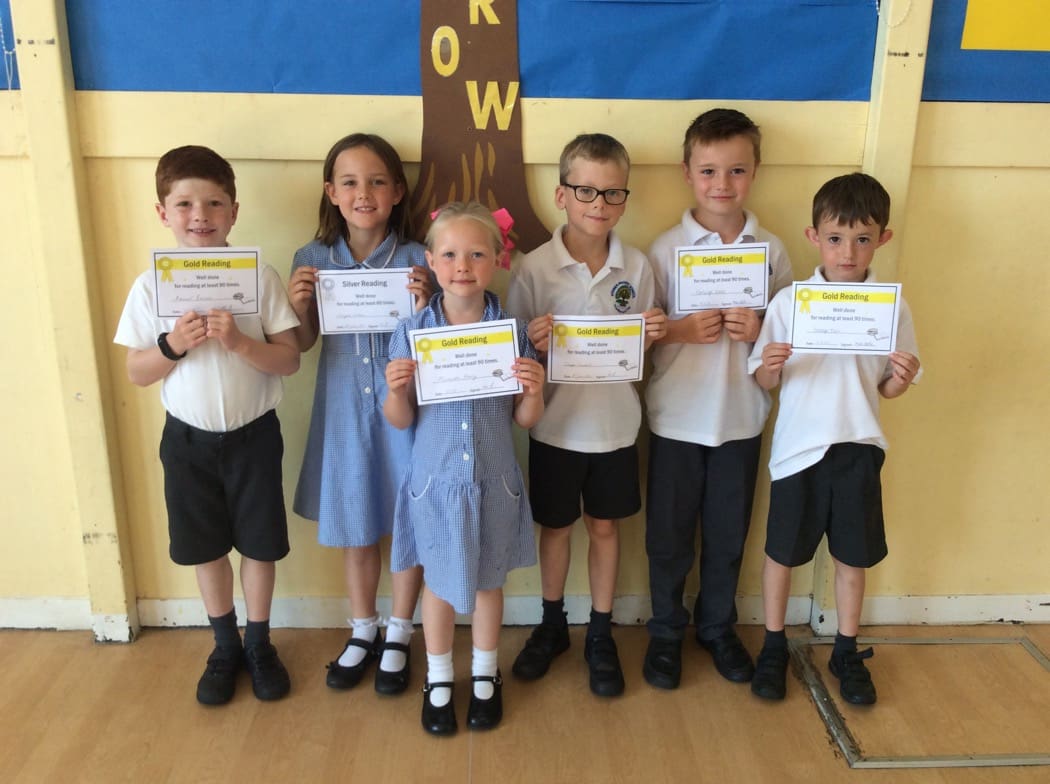 The children in key stage one took part in a mini Olympics event organised and ran by the young leaders from Gillingham Comprehensive School.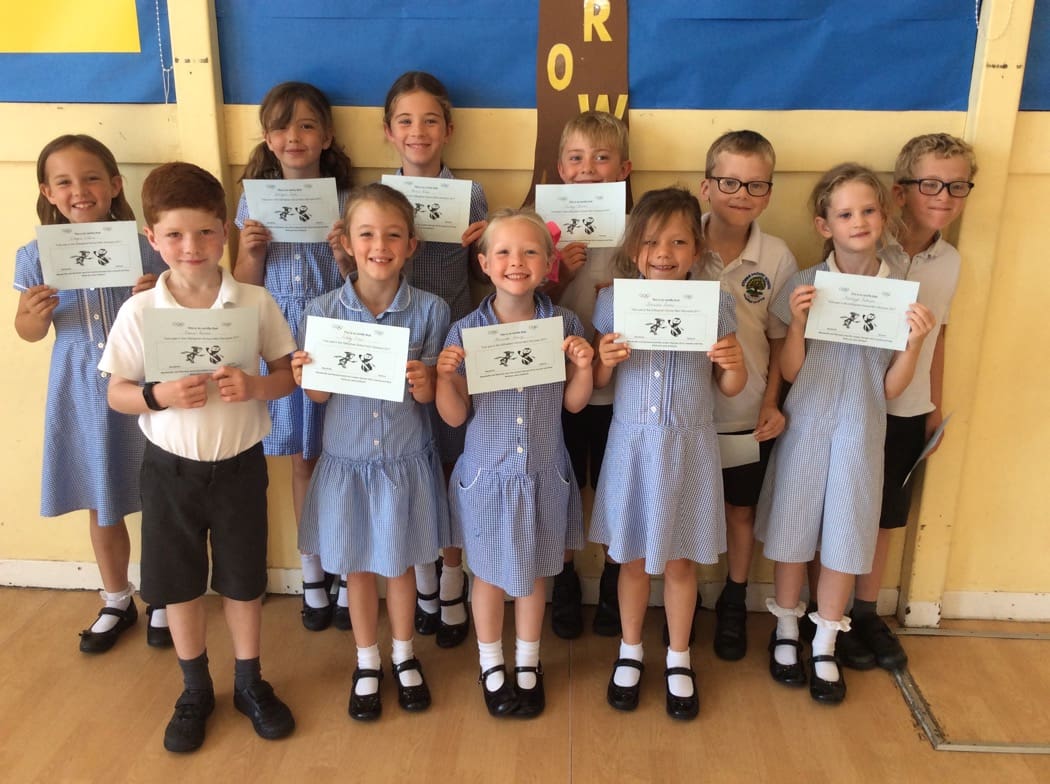 Liam got his Group 2 swimming certificate.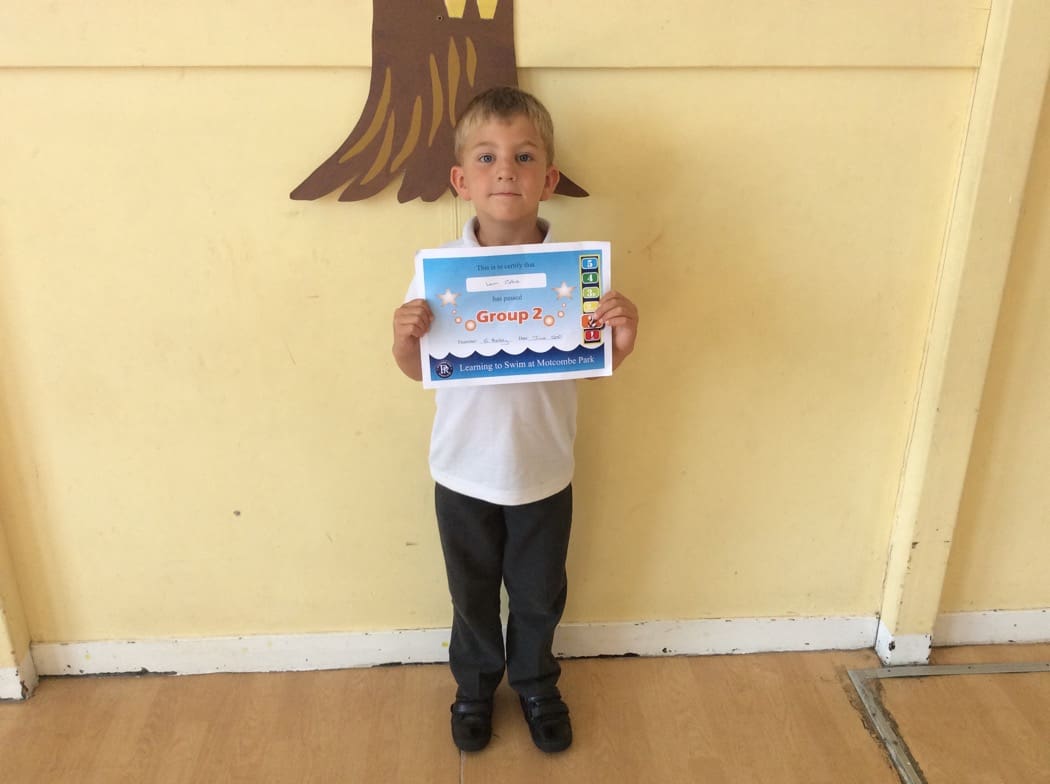 We celebrated 2 birthdays this week, Willow and Daniel.