Welcome to Chestnut class.
Children from Years 2, 3 and 4 are in Chestnut Class with Miss Gale, Mrs Lewis and Mrs Hillam.
The mornings are taken up with English, Maths, Guided Reading, spellings and handwriting. In the afternoons we follow our Integrated Curriculum theme for each half term and also do P.E. and Games.
Download Chestnut Curriculum Map Spring 2019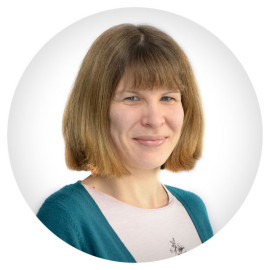 Teacher - Chestnut
(Yr3 / Yr4)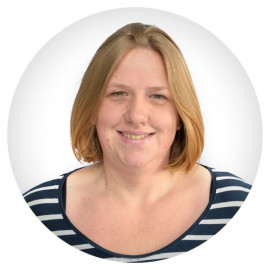 Miss Stone
TA - Chestnut & Oak
(Yr3 / Yr4 / Yr5 / Yr6)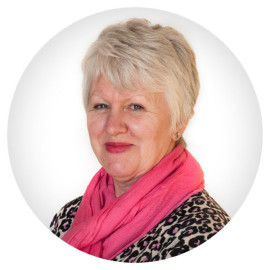 Mrs Lewis
TA - Chestnut
(Yr3 / Yr4)