Welcome to Oak Class.
Oaks class is where you will find our oldest children : years 5 and 6, or 'Upper Key Stage 2'. Generally speaking we do Maths and English in the mornings and follow Creative Curriculum themes (with PE) in the afternoons.
We try to engender a sense of responsibility, and in particular encourage the children to get involved with welcoming and supporting the youngest (Reception) children in their first months in school.
Preparation for the KS2 'SATs' and for moving on to secondary school is important for the year 6 children. We also offer a great residential week at least every other year.
Download Oaks curriculm overview
Download RS Maths Y5 Practice Book – Answers
Download RS Maths Y6 Practice Book – Answers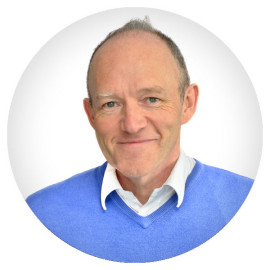 Deputy Head - Oaks
(Year 5 & 6)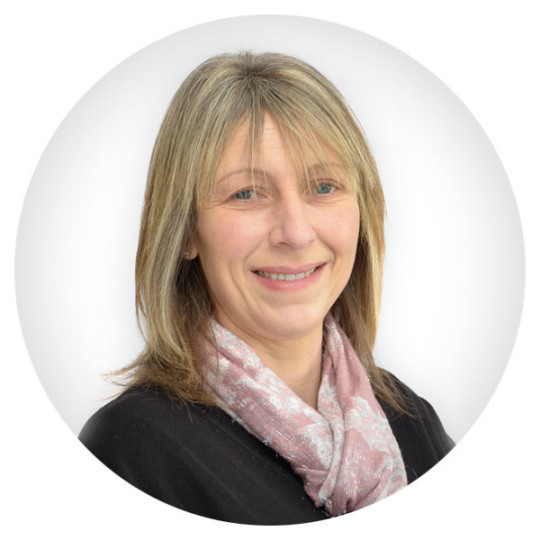 Mrs Peat
TA - Oaks
(Year 5 & 6)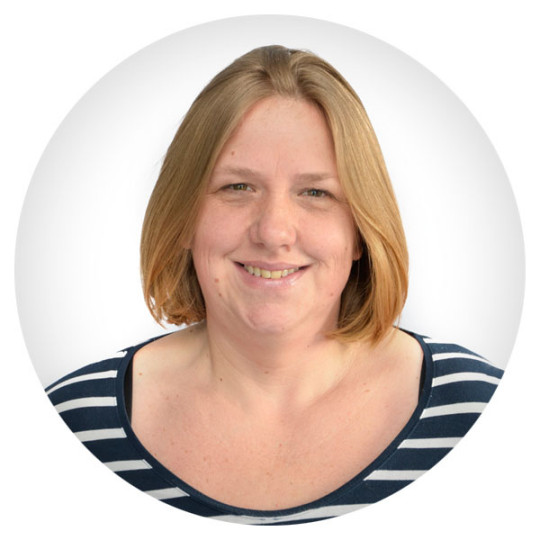 Miss Stone
TA - Chestnuts & Oaks
(Year 3/4 & 5/6)