Our stars of the week this week were Annie (Acorn), Ollie (Chestnuts) and Rose (Oaks).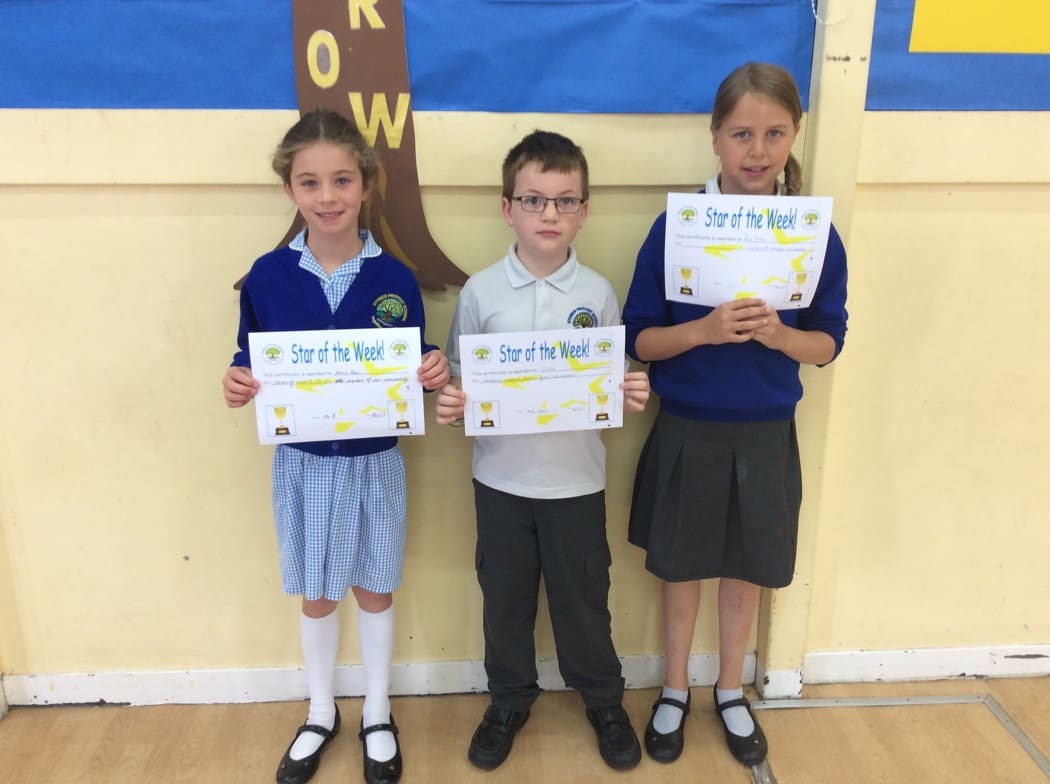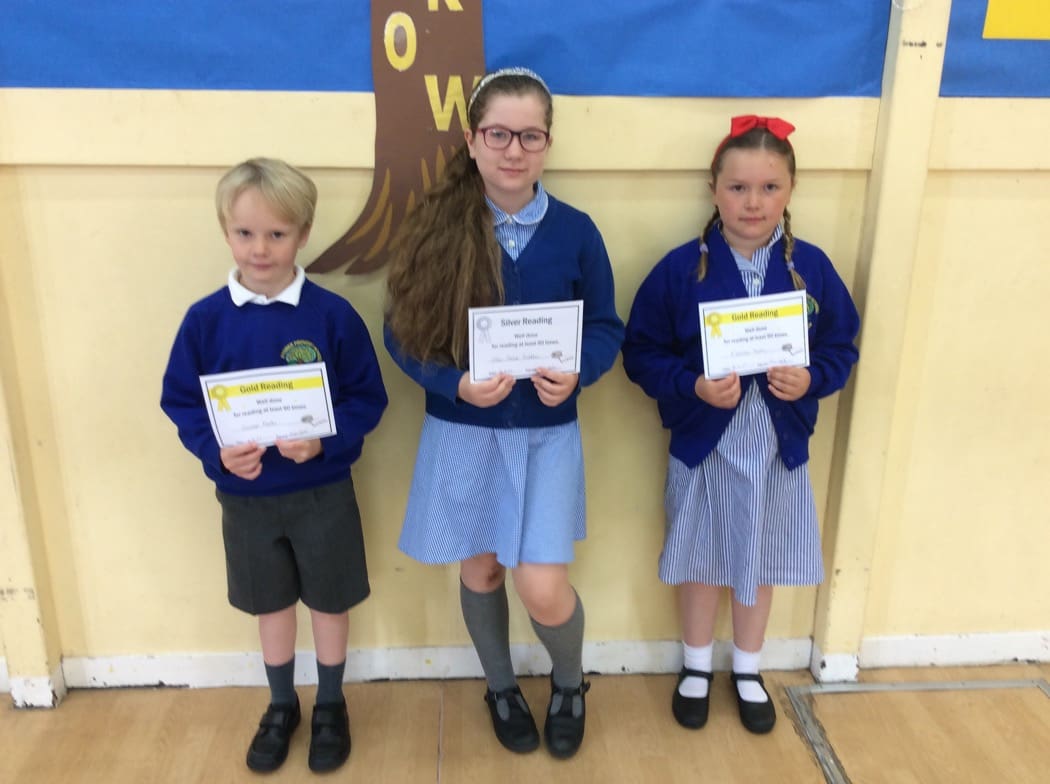 Ellie-Tailor received her silver reading certificate, Florence and George M received their gold reading certificates.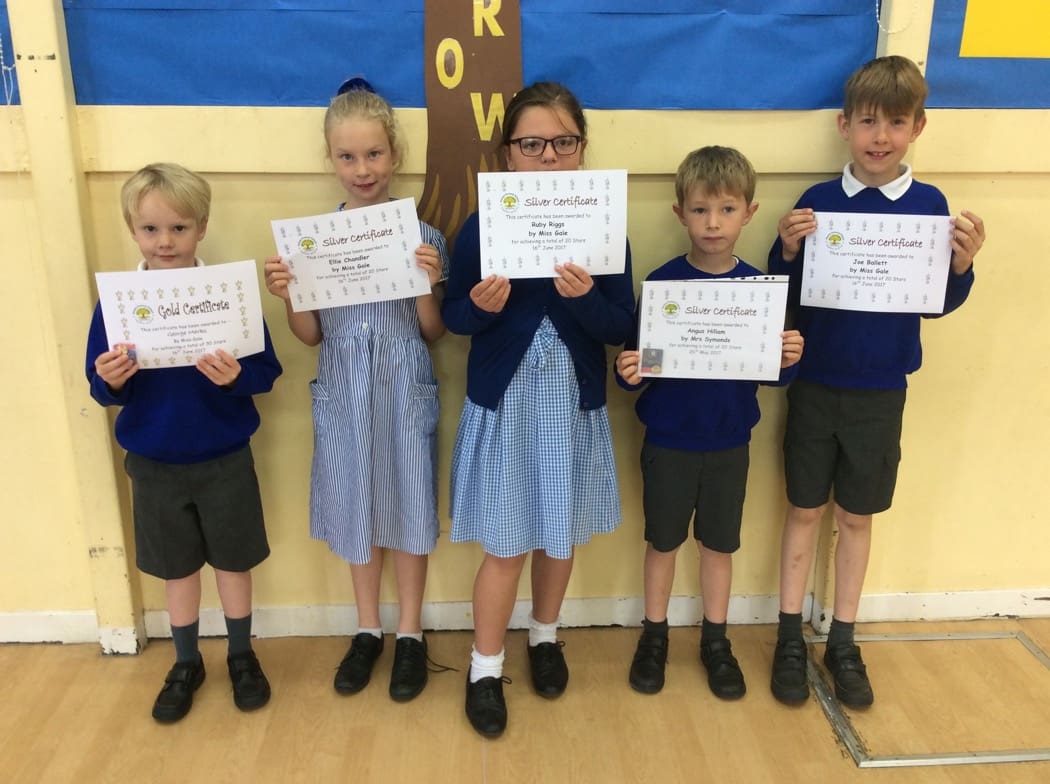 Angus (Conkers), Joe, Ellie, Ruby (Chetnuts) received their silver certificates whilst George M received his gold certificate.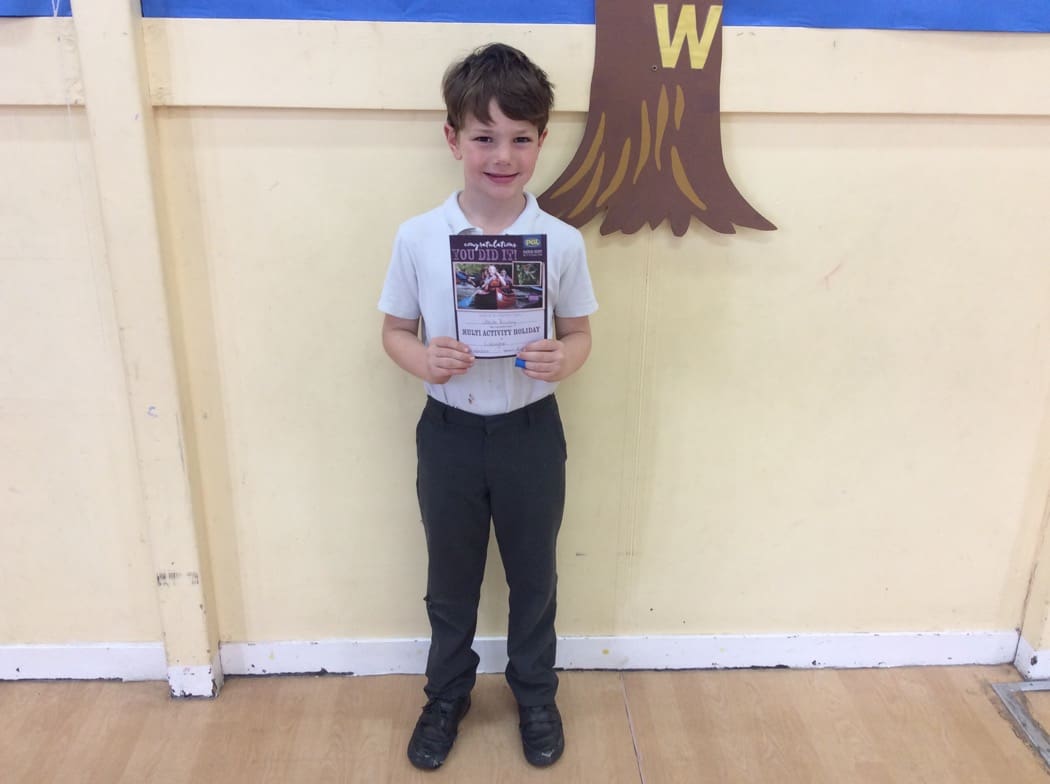 Jacob shared his certificate and his experience of a recent outdoor adventure scheme he had taken part in.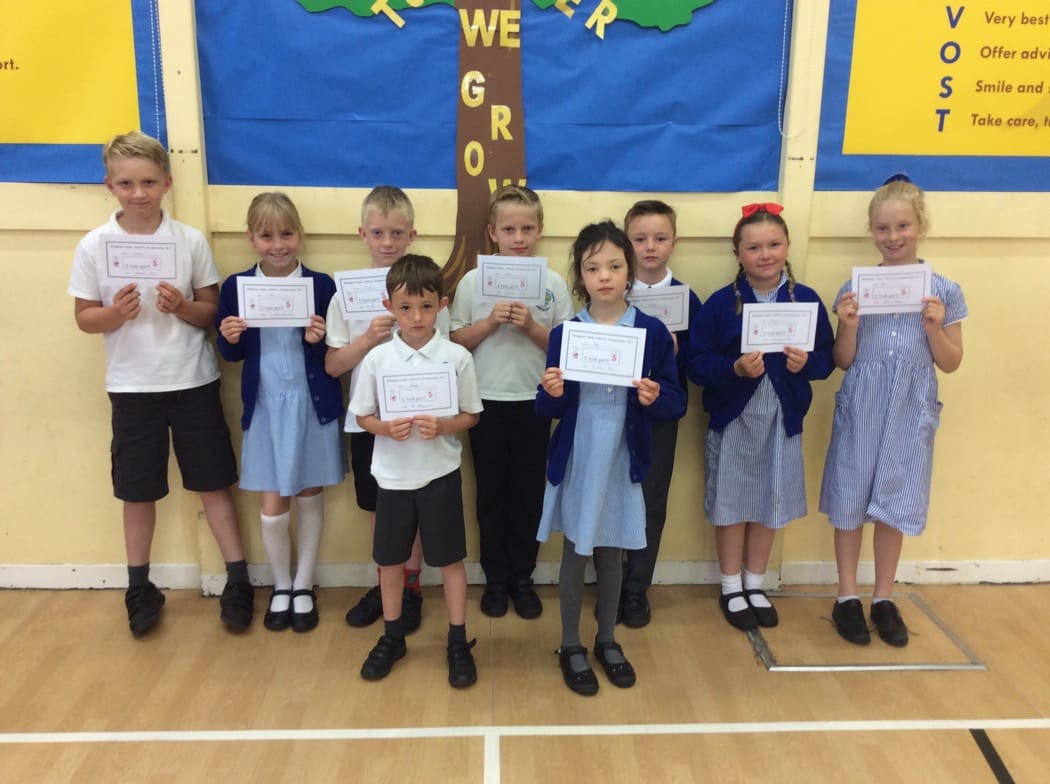 A number of Chetnut pupils recently competed in a KS2 Athlectics festival in Yeovil.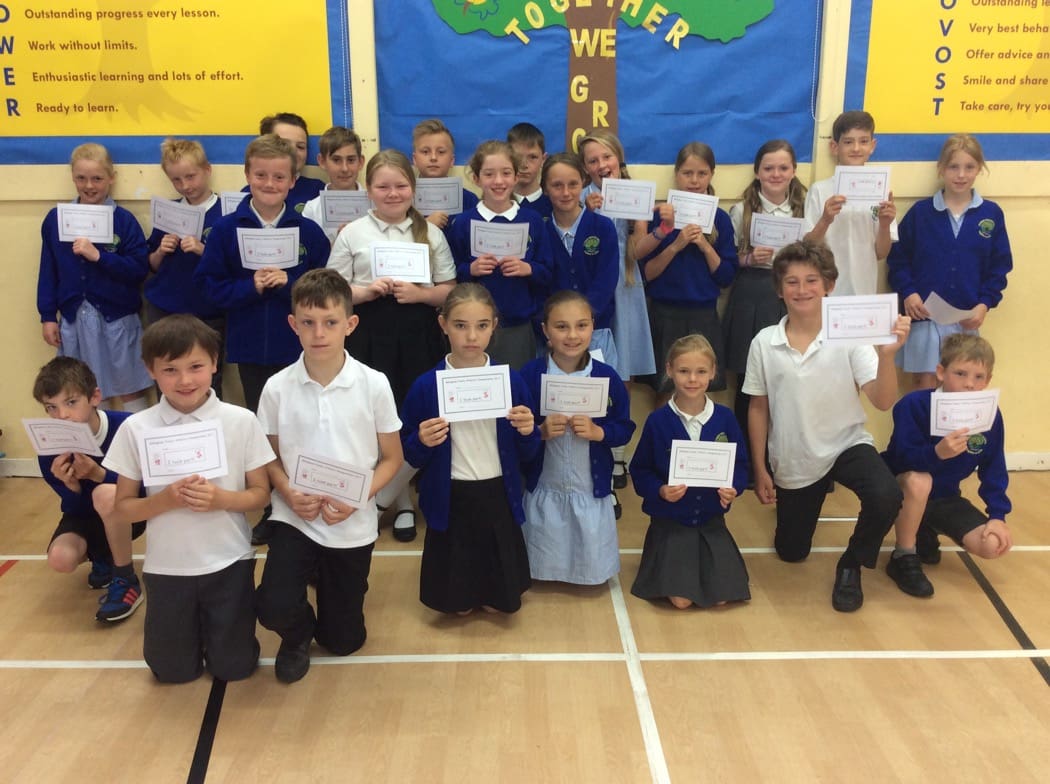 A large number of Oak pupils also took part in the Yeovil KS2 festival.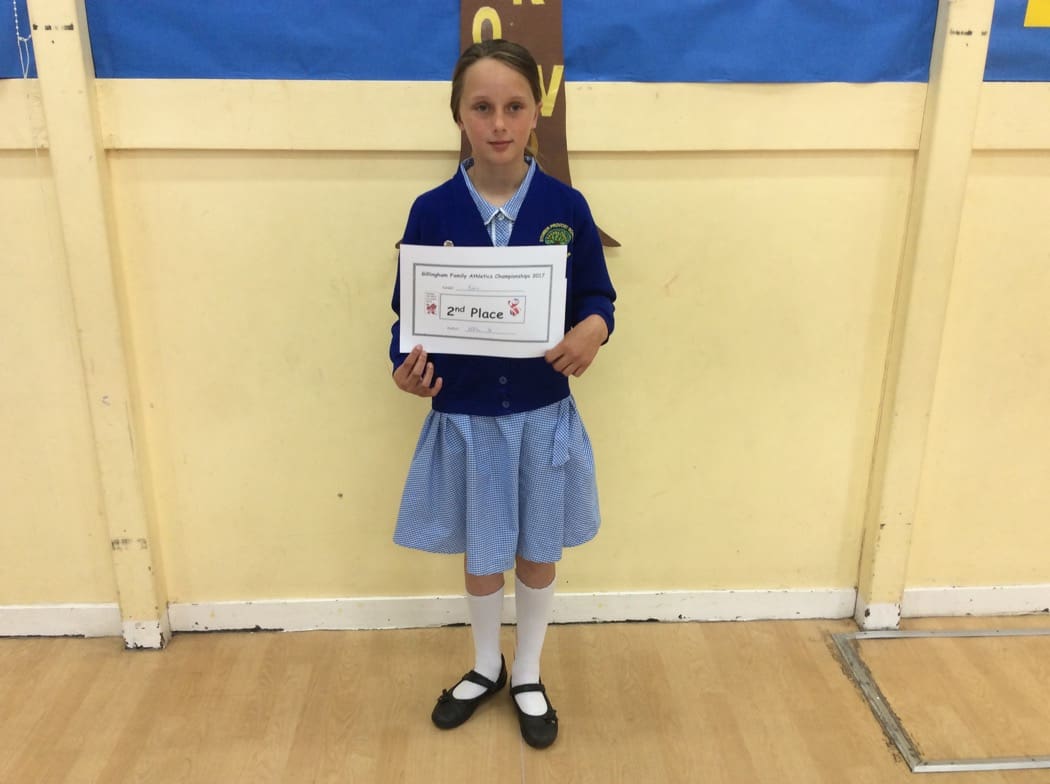 Katie (Oaks) shared her second place certificate that she had received at the Gillingham Family Athlectic festival.